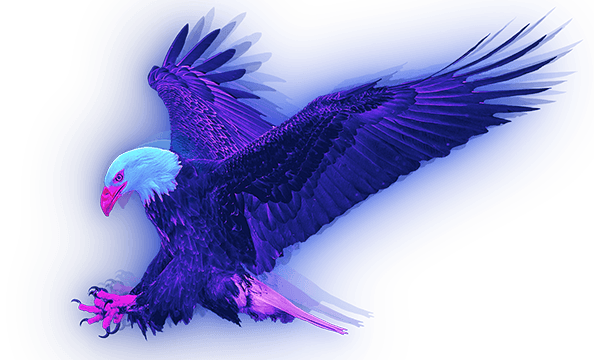 Transform digital forensics for law enforcement
In a world of zero trust and evolving threat intelligence, law enforcers require new forensic capabilities for evidence collection, analysis, and presentation.
A new report outlines key platform issues that the law enforcement community should consider as they develop and optimize their cybersecurity needs. It covers:
Integrating forensics with the investigative cycle
New forensic requirements for law enforcement
Key questions to ask about cyber forensics platforms
Understand how the digital forensic landscape is changing and how law enforcement agencies can realize new efficiencies within it.
Download the white paper
Modernize your digital forensic strategy