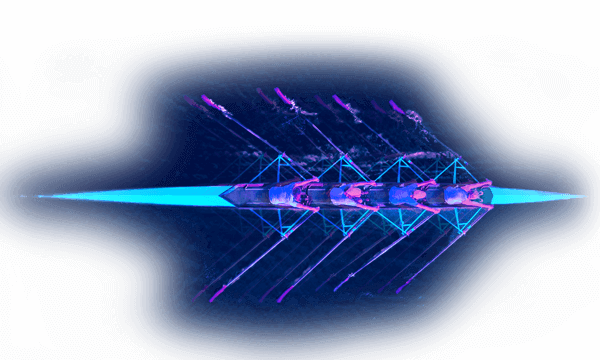 Cloud computing for government
Cloud deployments remain low in the U.S. public sector, largely due to concerns about security and compliance. Yet, the benefits of digital transformation are predicated on a high-performing, secure public cloud service infrastructure.
Read Cloud First? Cloud Smart? Why government organizations must be Cloud Driven to learn:
The benefits of cloud computing for government
How getting FedRAMP certified supports cloud security
How cloud creates a foundation for digital transformation
There has never been a better time for government agencies to become cloud driven. Get the white paper to start your journey.