Grow with OpenText to Ultimate Cloud
Digitalization has changed the world. The businesses are in the middle of a massive change with the fourth industrial revolution, characterized by accelerations in connectivity, automation, AI and computing power. Businesses need to support modern work, engage their customers, and connect global commerce and trading networks.
Join us at OpenText™ Grow with Cloud™ Summit to learn:
How OpenText helps customers in CEE & CIS grow to success
How to accelerate growth with the Cloud
How information management provides a path for growth
Learn how OpenText can help to transform business and stay ahead of competitors.
Register for OpenText CEECIS Summit 2021
Agenda
| | |
| --- | --- |
| 10:00 – 10:10 | Welcome & Opening - Sandra Tiskens, RVP CEECIS region, OpenText & Rafal Laba, Senior Sales Director, CEE Region, OpenText |
| 10:10 – 10:15 | OpenText Vision – Mark Barrenechea, CEO & CTO, OpenText |
| 10:15 – 10:50 | Panel Discussion: Grow with Cloud - Sandra Tiskens, RVP CEECIS region, OpenText & Rafal Laba, Senior Sales Director, CEE Region, OpenText and OpenText Guests |
| 10:50 – 11:25 | Digital Experience: Create Customers for Life – Pawel Walczak, Senior Account Executive, OpenText and OpenText Guests |
| 11:25 – 11:55 | Manage the Content that Powers Modern Work – Martin Vogel, Solutions Consulting Manager, CEECIS region, OpenText and OpenText Guests |
| 11:55 – 12:30 | Your Supply Chain: Integrate, Manage and Securely Exchange Data Across People, Systems and Things - Sandra Tiskens, RVP CEECIS region, OpenText and OpenText Guests |
| 12:30 – 13:00 | OpenText and Partners: The Golden Union - Sandra Tiskens, RVP CEECIS region, OpenText & Lee Gale, RVP, Channels & Alliances, OpenText |
| 13:00 – 13:05 | Wrap up - Sandra Tiskens, RVP CEECIS region, OpenText |
Speakers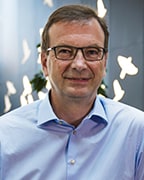 Eberhard Ruess
Former Global IT Head
Supply Chain and Procurement
Global Manufacturing Company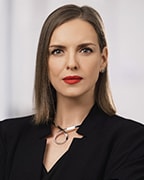 Josephin Galla
Managing Director for South East Europe & Ukraine (CEE Eastern)
SAP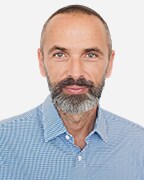 Krzysztof Luty
President of the Board
Lukardi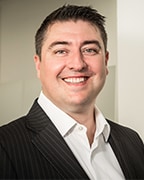 Lee Gale
RVP, Channels & Alliances
OpenText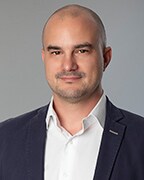 Martin Donoval
Company Owner, Solution Architect
Contally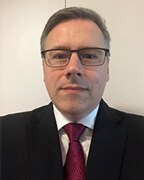 Martin Vogel
Solution Consulting Manager
CEECIS Region
OpenText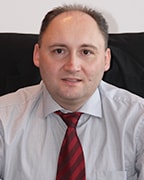 Pawel Walczak
Senior Account Executive
OpenText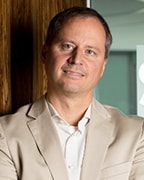 Reinhard Schwarz
Managing Director
CEE Central
SAP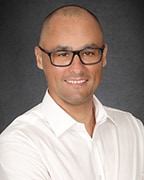 Rafal Laba
Sales Director, Eastern Europe
OpenText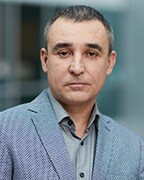 Rafał Ratajek
CIO for Central Europe
Weco Travel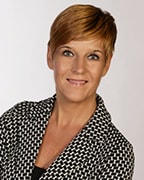 Sandra Tiskens
Regional Vice President
CEECIS | GEO Emerging Markets
OpenText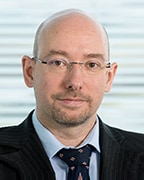 Tomáš Jabůrek
CIO
E.ON Czech