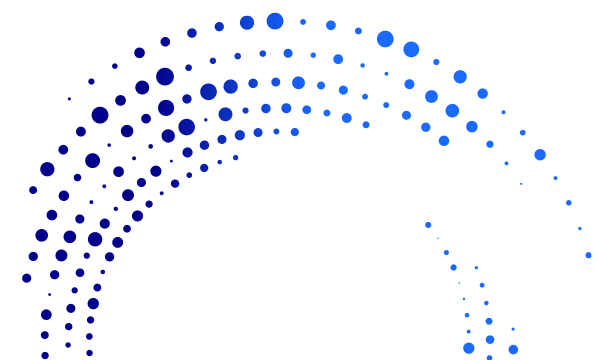 The key to digital transformation
More than 20% of companies rely on an average of 400 data sources1 to support downstream processes.
To be a viable alternative for the modern enterprise customer, software solutions need to support it all including eForms, web services, email, social media, IoT, mobile and databases.
Stand out from your competitors with OpenText™ Intelligent Capture. This automated omnichannel solution helps:
Reduce manual keying systems and paper records
Increase data quality and move to cloud fax
Accelerate business cycle turnaround times
Eliminate unnecessary hardware and software expenses
Read our position paper, Cloud capture in the new world, to learn how five industries can benefit from document capture software.
Get the position paper
Cloud capture in the new world