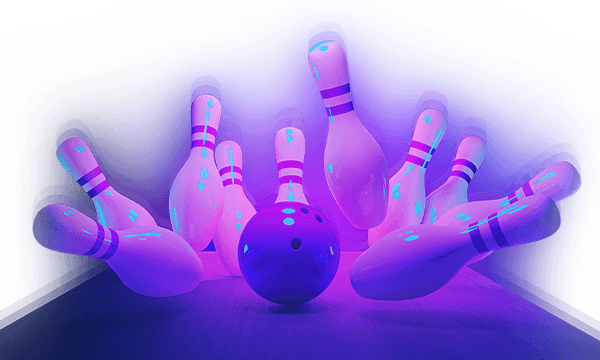 Navigate case work with legaltech-enabled precision
$1.8 million is the average monthly cost of an FCPA-related investigation.1
In ESI investigations, finding critical data that answers key questions is very demanding. Investigations are further complicated by a remote workforce, proliferation of mobile and personal devices, ephemeral messaging apps and balancing organization needs with data privacy rights.
Read this whitepaper to learn:
Security and access strategies to control data
Why "expansive" is key to preservation and collection
Efficient techniques to explore the unknown
How to prove a negative—without breaking the bank
Read the white paper and learn how to optimize time to results for minimized risk and maximum reward.