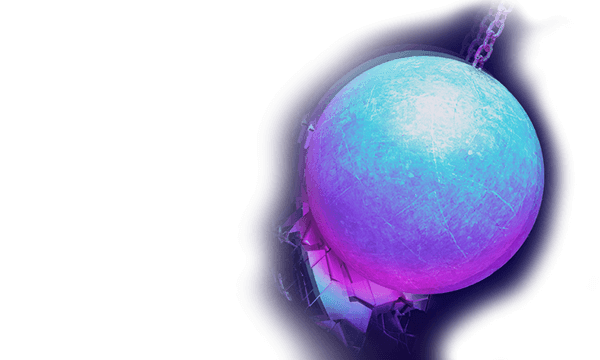 Rethink invoice automation with a complete e-Invoicing solution
Up to 90% cost savings are possible when moving from paper to digital invoices1.
The invoice is one of the most critical documents for doing business. The faster an invoice is issued, the faster the organization gets paid. E-Invoicing digitizes paper invoices to not only get invoices out sooner, but to deliver a myriad of benefits to organizations. Read the E-Invoicing Explained eBook, to learn:
How e-Invoicing can boost efficiency and supply chain automation
The benefits and challenges of the 4 key ways to use e-Invoicing
Global trends and compliance regulations for e-Invoicing
10 core components of an industry-leading e-Invoicing solution
Address the changing e-Invoicing compliance requirements while achieving 60-80% savings by automating invoice processes2. Get started today.
1 OpenText, Jeff Eckel, E-Invoicing Explained eBook, 2020.
2 Ibid.