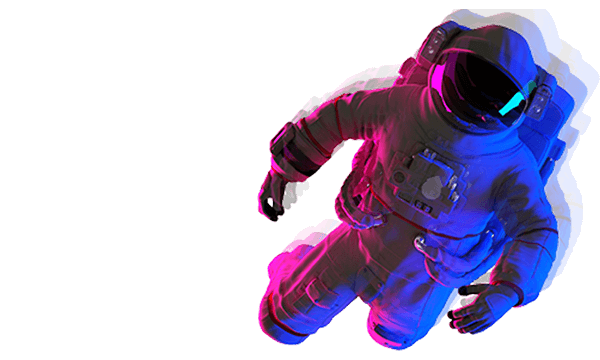 Build resilience with an adaptive supply chain
Equipped with a fully digitized supply chain, organizations can bounce back from the unexpected, onboard partners quickly, predict changes in consumer supply and demand, and track and trace shipments with full end-to-end visibility. Learn how trading partner and supply chain solutions from OpenText™ can help your organization.

Break down barriers
Integrate disparate business systems with a unified cloud strategy.

See around corners
Visualize the invisible with Internet of Things (IoT) capabilities.
60%
of firms expect their business to be disrupted by competitors with more resilient supply chains by the end of 2021.1
—Rethinking the Supply Chain to Enable a More Resilient Business
Get the IDC brief
Rethinking the Supply Chain to Enable a More Resilient Business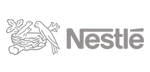 1 IDC brief - Rethinking the Supply Chain to Enable a More Resilient Business