Overview | Innovation Webinar Series | Social Business Solutions | Tempo Box for SAP
Are you ready to accelerate your business?
"An employee feeling like a cog is being replaced by the voice of the engaged employee,'" wrote Jacob Morgan, principal and co-founder of Chess Media Group and the author of The Collaborative Organization, in a recent blog post. "Email and intranets are being replaced by networked and connected systems; yearly reviews are being replaced by real-time feedback; [and] working in silos is being replaced by cross-boundary collaboration."
The future of work puts more emphasis on collaboration, and new technologies are helping us get there. It's easier than ever for workers to use safe, enterprise-grade social business and content-sharing solutions to work together seamlessly and drive innovation.
View Part 3 of our Fuel the Speed of Innovation webinar series, Top 5 Ways to Inspire Collaboration in Your Organization, to discover how to embrace the power of co-creation and innovation. Hear Morgan and Kimberly Edwards from OpenText discuss the future of work and offer advice to help evolve your business and find a better way to work.
You will learn:
How workplace flexibility gives your organization a competitive advantage
What trends and market dynamics are driving the need for collaborative business
How technology is inspiring new ways of thinking about work and new ways of working
Featured Speakers: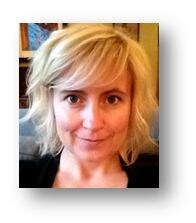 Kimberly Edwards
Senior Product Marketing Manager, Customer Experience Management
OpenText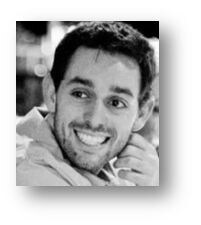 Jacob Morgan
Author of
The Collaborative Organization
Principal and Co-founder, Chess Media Group
---
And don't forget to watch Part 1 and Part 2 of the Fuel the Speed of Innovation webinar series!
Part 1: Employing Social Strategies to Build a Collaborative Business
Part 2: Supporting Collaboration without Compromising Security