Connect with OpenText at Gartner Supply Chain Symposium/Xpo 2022
June 6-8 | Orlando | Booth #207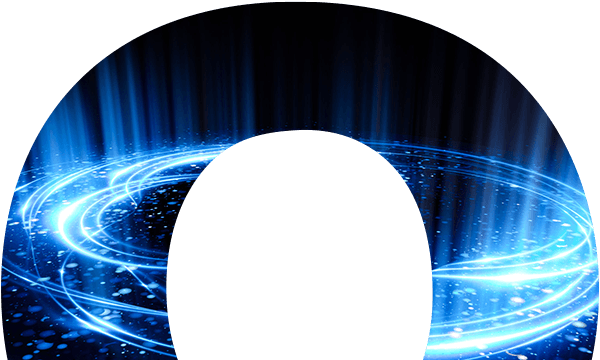 As supply chain disruption continues, the need for improved resilience, flexibility and sustainability grows. OpenText™ Business Network solutions digitize and automate supply chain processes across a global ecosystem, ensuring that organizations can overcome these challenges.
Meet with OpenText, leaders in supply chain integration, to discuss how to:
Improve supply chain visibility and insights
Deepen collaboration across trading partner networks
Enhance operational agility through automated processes
Leverage cloud integration to build increased resilience
Connect with OpenText at Gartner's supply chain conference for digital transformation support.