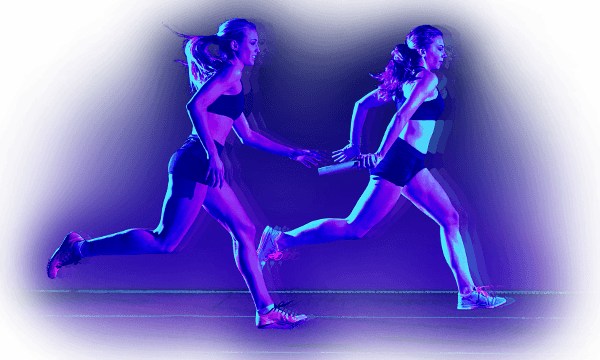 By extending your digital experience across more touchpoints
The pressure to deliver content-rich and personalized commerce experiences is greater than ever. Success in this area can separate today's leaders from laggards.
Get the 451 Research survey brief, The Customer's Voice Creates Opportunities in the Experience Economy, to learn why:
Customers expect pervasive and seamless experiences
Gathering customer data can be a differentiator
Data positively effects business impact analysis
Creatively engaging with customers is a must
Learn how successful businesses are using data to influence their customers experiences and outpace competitors.