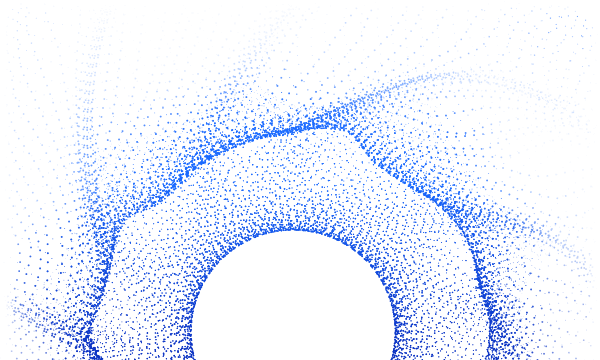 Why switch to OpenText?
Move away from legacy applications
Here are six signs organizations are ready to adopt more agile solutions:
Existing applications are unable to address challenges or leverage opportunities.
New ways of working, including remote work, require modern solutions to enable them.
Legacy applications are causing lost productivity.
Replacing or upgrading existing applications is proving too difficult or costly.
Existing business processes are too complex and require a modern solution to simplify them.
A move to SaaS-enabled or cloud-based solutions is under consideration, now or in the future.
If not now, when?
To plan for future success, consider the cost of retaining legacy applications that no longer support the business needs. A trusted partner that provides end-to-end enterprise integration can help build a stronger path forward, while supporting growth and innovation as business needs change.
Future-proof solutions

Keep pace with evolving technology and benefit from true enterprise integration and process automation.

World-class support

Work with a recognized leader and get expert support to help transform your business.

A flexible path to the cloud

Master modern work and move to the cloud at a pace aligned to business needs.
Find out how OpenText Content Cloud enables a digital future
Resources
What is cloud content management?
The first iterations of content management software focused on control and risk mitigation. Learn how changing business needs inspired content services applications that enable seamless storage, retrieval and distribution of information.
Read the blog to learn more about content management.
What is enterprise content management (ECM) software?
See the broad suite of OpenText content management solutions, and learn how they maximize value and minimize information risk.
Learn more about Opentext content management solutions.