Over the next 5 years, digital disruption will displace 40% of established market leaders.
Will you be one of them?
In today's digital world, Financial Institutions (FIs) will either evolve or become irrelevant. Technology-savvy consumers are turning to non-traditional, digital channels for financial services. Financial technology (Fintech) and the Internet of Things (IoT) are reshaping the entire industry. How can you capitalize on it? Whether you're a pure-play startup or an established financial brand, the only way to survive disruption will be to digitally transform your business processes and information. Take action now.
Enterprise Information Management (EIM) empowers organizations to make this journey. It is a key technology that enables FIs to simplify their volumes of information, digitalize their operations, and accelerate their business for success.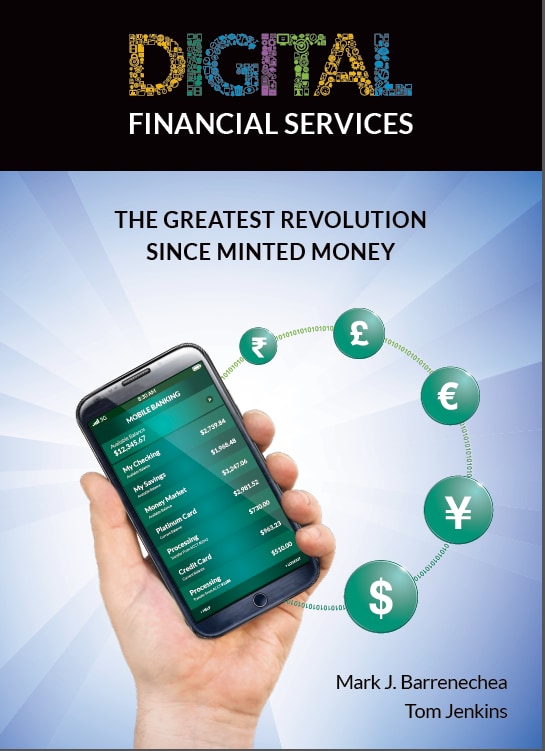 Read the book Digital Financial Services, The Greatest Revolution Since Minted Money, to discover strategic approaches and embrace financial service disruption opportunities.
About the Authors
Mark J. Barrenechea, OpenText CEO and CTO
P. Thomas Jenkins, OpenText Chairman of the Board