Three disruptive forces are colliding to reshape BPM's traditional value proposition - mobile, customer experience, and systems of engagement. Together they are shifting the value of BPM to prioritize convenience and engagement over automation and standardization. But how can teams map a course for implementing BPM in this rapidly changing landscape?
Discover how by joining guest speaker, Forrester Research, Inc. Principal Analyst Clay Richardson, for the OpenText webinar, "Building Your Roadmap for the Shifting BPM Landscape." During the webinar, Clay will provide new strategies and best practices to help business process leaders:
Connect BPM efforts to disruptive digital drivers, such as mobile, cloud, social, and big data analytics.
Increase delivery and implementation speed for process change via smart process app platforms and solutions.
Atomize and extend business processes across business channels and beyond the firewall, using process component libraries and API's.
Leverage BPM platforms for rapid experimentation and "test-and-learn" approaches that support quick experimentation and validation of business ideas.
Adopt new process change methods that shift BPM from process optimization to focus more on designing for customer and employee engagement.
You will also hear from OpenText BPM expert Brian Wick as he discusses how the OpenText Process Suite unifies process and case management in one platform while providing the fastest time to value to save you time and money. Additionally, Brian will talk about how the Process Suite:
Supports business agility, collaboration and efficiency.
Provides an environment of continuous process improvement.
Gives you the insight and analytics to better understand the flow of your business.
Featured Speakers: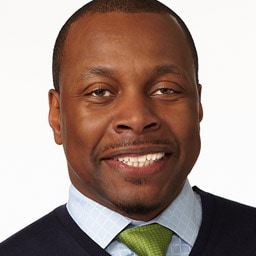 Clay Richardson
Principal Analyst serving Enterprise Architecture, Forrester Research, Inc.
Clay serves Enterprise Architecture Professionals and is a leading expert on business process management (BPM) software, services, and methodologies. Clay delivers strategic guidance to professionals seeking to improve collaborative and operational business processes. Clay specifically helps enterprises establish BPM strategies, governance standards, and BPM centers of excellence; identify Agile and Lean methodologies best suited for BPM projects; and establish vendors and technologies that help automate and optimize mission-critical business processes.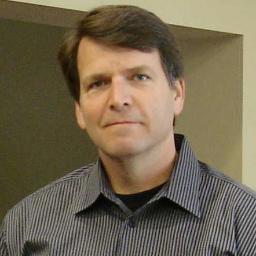 Brian Wick
Senior Director of BPM Product Marketing OpenText
Brian has over 15 years experience in the development of marketing and product strategy for enterprise-scale document management and BPM technologies. His experience includes heading the solutions strategy and marketing at Documentum, leading the product marketing for Adobe's BPM platform, and heading the marketing and product management for HP's Information Management Business Unit. He also served as VP of Marketing for several knowledge management and document management start-ups, and holds a BS degree in Marketing from California State University, and a MBA degree from Pepperdine University