OpenText eDOCS
Accelerate your business performance with content that is managed, secure, and accessible. It's easy with eDOCS.
Evans & Dixon Success Story
Attorneys used to take home big suitcases on wheels. Now, it's all in the palm of their hands, on their phones or tablets. It's just a world of difference.
– Jeff Sheldon, CIO, Evans & Dixon
Learn More About How OpenText Can Help You
Overview
Business Needs
Solutions
Resource Center
Overview
In today's business environment, information needs to be secure and compliant, yet easy to work with. You need rapid ways to save it, find it, share it, and collaborate on it.
OpenText™ eDOCS is a light-footprint, cost-effective, highly-flexible Enterprise Content Management (ECM) solution for the Microsoft Office environment that "works the way you do". It provides an intuitive and collaborative work environment—ensuring sensitive work product is managed, secure, and governed throughout the content lifecycle, while remaining easily accessible for day-to-day operations.
eDOCS provides intuitive ways to organize, work with, share, and collaborate on business information—including documents, emails, images, and more. eDOCS technology is also fast to deploy, available across mobile devices, and easily integrates with third-party technology solutions.
Business Needs
eDOCS works the way you do
As the speed and complexity of business accelerates, you need to do more, faster, with existing resources. eDOCS offers a superior user experience to boost your productivity:
Simplified ways of filing and classifying your documents
Seamless integration with the Microsoft Office tools
Powerful search capabilities to locate information rapidly and securely
Mobile access to the DM repository at anytime, from anywhere.
eDOCS administration tools streamline system management and maintenance activities, so you can work quickly and efficiently. They provide simple ways to manage an individual server, a cluster of servers, search indexes, and document management libraries. Administrators can work in their own environment, from the convenience of their own desktop.
Assurance that your content is managed, secure, and accessible
Exploding volumes of information, increased regulation, and heightened security threats from inside and outside the organization have intensified the need for information governance. Sound practices for information management are no longer "nice to have"—they are critical to success.
At the foundation of eDOCS are robust document, email, and records management technologies. We continually innovate these essential elements to meet ever-changing security requirements. With eDOCS your high-value business content is managed throughout its lifecycle, yet remains instantly accessible for editing, sharing, and collaboration.
Insights to streamline and grow your business
In today's business environment, information has become far more than just a collection of artifacts documenting past decisions. It has become a strategic asset that many believe is the most valuable untapped resource in the organization today. With the ability to analyse your business information, you can extract insights from your content and identify new opportunities for growth and profitability. As businesses create content in new formats and stored it in multiple locations, eDOCS not only captures and manages content but also provides critical analytics and discovery capabilities.
Solutions
Resource Center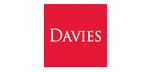 We rely on OpenText to make sure that our content is safe and secure, first and foremost, and then easily accessible.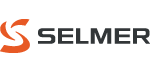 Contact OpenText
Preview eDOCS 16.3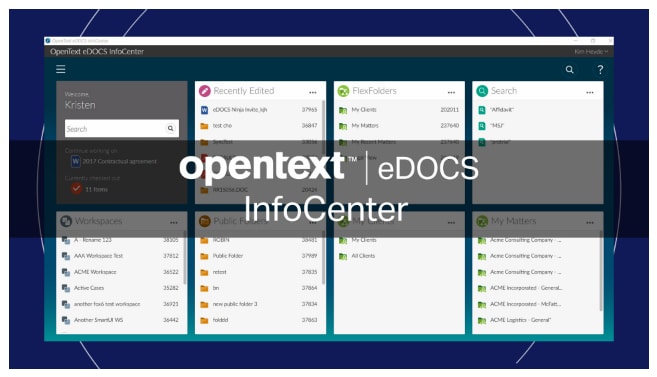 Take a look at InfoCenter – a modern 'tiled' interface you can personalize.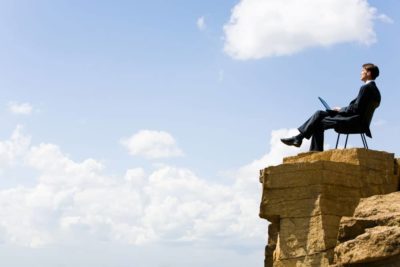 Learn how our newest release provides increased flexibility to work anytime, from anywhere!
eDOCS Solution
Get familiar with our complete set of capabilities. Build a solution tailored to address your needs and optimize your performance.
Information Matters Blogs