OpenText RightFax Managed Services

Fax Managed Services

Addresss enterprise fax complexity with a trusted partner

Contact us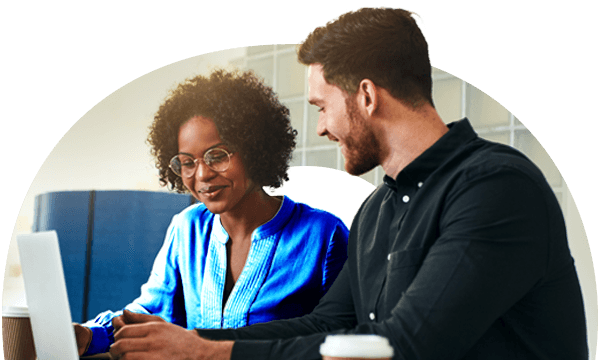 RightFax Managed Services overview
Complicated integrations, upgrades and telephony connections are costly, complex and require continuous investments in specialized technology and internal expertise to implement, monitor and troubleshoot. Even best-of-breed electronic fax solutions can be complex and a tremendous IT resource drain. Fax managed services eliminates the complexity of an on-premises fax server deployment.
OpenText™ RightFax™ Managed Services simplifies fax environments, keeps pace with dynamic enterprise application integration requirements and frees precious IT resources for other strategic initiatives.
OpenText RightFax Managed Services features
Expert resources

Leverages dedicated project managers, a 24×7 support team and expert digital fax technology and standards professionals.

Integration design and implementation

Employs OpenText fax experts to design, test and implement RightFax integrations with back-end system and applications.

Unlimited and scalable fax capacity

Uses the OpenText™ Cloud for fax transmissions to eliminate bottlenecks and failures caused by onsite telephony connections and automatically scale capacity to meet volume requirements.

Proven processes

Applies faxing infrastructure management, including systems-health monitoring, data backup, network management, systems administration, database management and application support.

Complete RightFax capabilities

Includes all the add-on modules and capabilities needed for RightFax, whether connecting multifunctional printer devices, barcode routing, email integration or any other available option.

Disaster recovery

Minimizes downtime and data loss in the event of a catastrophic event with disaster recovery options.
OpenText RightFax Managed Services benefits
Extend internal IT resources

Transition from a single-threaded internal resource to a team of RightFax experts to combat competing priorities, workforce churn or knowledge gaps.

Strengthen flexibility and scalability

Centralize and consolidate all faxing to offer end users greater visibility into faxing operations, enterprise applications and workflows.

Simplify enterprise fax server complexity

Leverage the most trusted managed services provider to shield company resources from fax server complexity.

Support digital transformation and modernization

Transform fax-dependent workflows to eliminate inefficiencies, drive competitive differentiation and increase bottom-line results.