Digital Process Automation
Gain insight into your operations, optimize business processes and drive growth with OpenText AppWorks.
OpenText™ digital process automation makes it easier to transform your business and deliver seamless customer experiences that adapt to changing customer needs. See how OpenText supports dynamic case management for a variety of industries.
OpenText Digital Process Automation
Overview
Business Needs
Applications
Resource Center
Overview
Business Needs
Applications
Resource Center
Contact OpenText
HR & Case Management
Improve your HR activities with easy-to-use and low-cost case management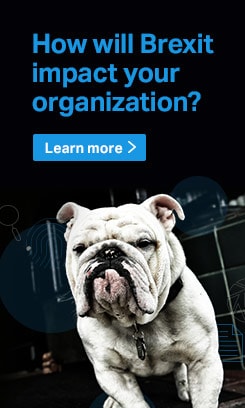 BPM – User Perceptions & Expectations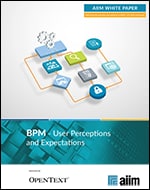 Find out how BPM supports digital transformation
The OpenText Family
OpenText has welcomed a number of products into the OpenText brand family. For a complete list of previous product names that are now part of OpenText, see: