Data privacy compliance and security

OpenText Axcelerate Portable Solution
Protect and secure eDiscovery data on-premises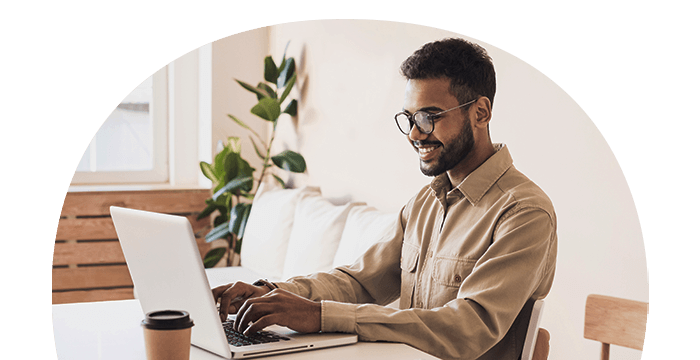 OpenText Axcelerate Portable solution overview
The OpenText™ Axcelerate Portable Solution addresses the growing need for eDiscovery and investigation projects in which data needs to stay secured on-premises or in jurisdiction to comply with data privacy laws, such as the General Data Protection Regulation and California Consumer Privacy Act. A temporary, completely air-gapped eDiscovery solution, the Axcelerate Portable Solution also ensures maximum security by isolating the computer or network and preventing it from establishing an external connection, eliminating access by external parties, including potential infiltrators.
Axcelerate Portable Solution benefits
Protect and secure sensitive data

Quarantine discovery data with pre-installed software on a portable server—delivered and deployed when and where needed.

Conduct end-to-end eDiscovery and investigations

Leverage a fully-featured instance of the on-premises eDiscovery server, from collections and processing through analytics, review and production.

Reduce risk of exposing sensitive information

Automatically identify, redact and protect sensitive content (PII, NPI, PHI) from exposure.

Conduct an efficient parallel review

Keep sensitive data on-premises and other discovery data in the Axcelerate cloud to conduct a parallel analysis and review based on need.

Get support for standalone projects

Get portable unit configuration and on-site implementation in Axcelerate Portable Solution projects.
Featured components
The OpenText Axcelerate Portable Solution is based on a fully featured instance of the on-premise Axcelerate server, and OpenText services.
Contact us to speak with a member of the Legal Tech team
Resources
Blogs
Success story