OpenText Employee File Management for SAP Solutions
Digitally transform your HR processes
Manage large volumes of workforce-related records globally, while maintaining compliance with document retention and deletion regulations. Transform your Human Resources from an administrative to a strategic operation by providing your HR department with a complete solution that delivers compliant, accessible digital records of your workforce. This means all printed documents from employees and job applicants, master data and internal personnel documents are immediately available from the electronic personnel file. This ensures that all personnel activities and processes are performed quickly and easily. Your HR staff can instantly search and access exactly what they need, when they need it.
Better Productivity
Increase your productivity in HR with fast and centralized access to employee data in SAP® and employee documents in one single view. Automate your routine document-related inquiries. Lose less time with administration and spend more time on strategic projects and on serving employees better.
Better Engagement
Connect with your employees with a better informed and more responsive HR department. Digitize employee files and bring them in direct context with your SAP HR data. Your employees will enjoy the responsiveness and the fact that your HR department has more time at their hands when they lose less time on administrative tasks such as filing, searching, typing or copying.
Better Insight
Find the information you need when and where you need it. Collaborate across department and country borders. Enable Shared Service Operations to become even faster and more employee focused, and support your managers to make better–informed decisions.
Better Control
Ensure compliance and minimize risks through data integrity and availability. Let our software make sure that all retention periods are managed and that they fulfill all legal requirements.
Take advantage of digital disruption and create a better way to work for employees!
Customer Success Stories
Many customers have achieved measurable benefits when deploying the OpenText™ Employee File Management for SAP Solutions.
Contact OpenText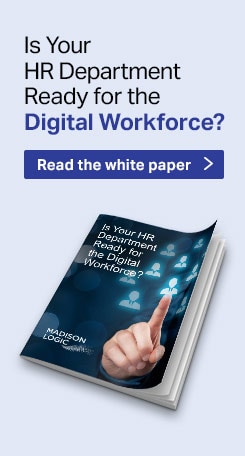 SAP Pinnacle Awards 2020 Winner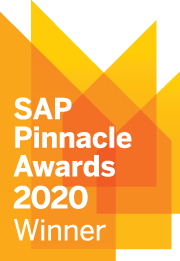 For the 13th consecutive year, OpenText is proud to be recognized by SAP® with the Pinnacle award for Solution Extension Partner 2020. SAP presents these awards annually to the top partners that have excelled in developing and growing their partnership with SAP and helping customers run better. OpenText's breadth of leading solutions deliver the information advantage to SAP customers, today and in the future.