OpenText Data Archiving for SAP Solutions
Secure, long-term storage and access for your SAP data
As your productive SAP database grows, resource consumption and administration effort go up while system performance deteriorates. OpenText™ Data Archiving for SAP® Solutions helps you manage the size of your SAP database and ensures continued access to historical data. It securely stores data on a long-term archiving platform and when your users need the data, it is available directly from the SAP user interface. The solution is fully integrated with SAP applications and extends the value of standard SAP data archiving. In addition it also supports SAP NetWeaver Information Lifecycle Management. Accelerate backup and recovery times, reduce administrative costs, minimize hardware costs and decrease the time it takes to implement SAP upgrades with OpenText Data Archiving.
With OpenText Data Archiving for SAP Solutions:
Accelerate backup and recovery times
Reduce administrative and hardware costs
Decrease the time it takes to implement SAP upgrades
Ensure compliance and reduce risks by secure long-term archiving of SAP data
Improve system SAP performance, response time and system availability
Reduce administration effort and resource consumption of the SAP database
Instant access to historical data within your business context
Reduce total cost of ownership (TCO) of your SAP system
Customer Success Stories
Many customers have achieved measurable benefits when deploying the OpenText Data Archiving for SAP Solution.
Contact OpenText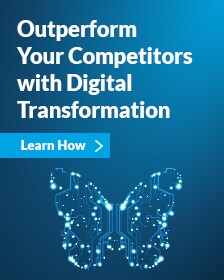 SAP Pinnacle Awards 2020 Winner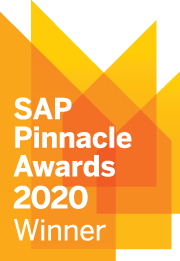 For the 13th consecutive year, OpenText is proud to be recognized by SAP® with the Pinnacle award for Solution Extension Partner 2020. SAP presents these awards annually to the top partners that have excelled in developing and growing their partnership with SAP and helping customers run better. OpenText's breadth of leading solutions deliver the information advantage to SAP customers, today and in the future.