Digital Asset Management Software
OpenText Media Management
Get a single source of truth for rich media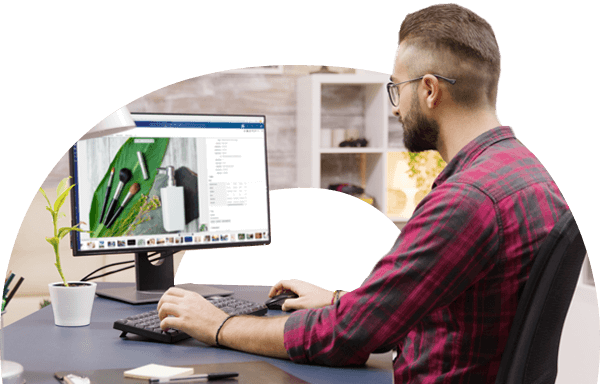 What is digital asset management software?
Digital asset management (DAM) software helps organize, store and deliver rich media assets, such as images, videos, animations and podcasts. DAM software makes it easy to search for media assets through metadata tags and provides insights about the files. The best digital asset management software improves internal and external collaboration, automates repetitive tasks to free up creative teams and allows enterprises to access digital assets anytime, anywhere.
OpenText Media Management overview
OpenText™ Media Management is a leading, innovative and scalable DAM solution that optimizes rich media asset management, use and distribution across the digital ecosystem. From creation to consumption, Media Management offers a consolidated asset repository for marketing, branding, commerce, video and global distribution across contributors and production environments.
Media Management offers secure, controlled access to digital media assets. Media Management can support one billion+ assets, search 25+ metadata fields in under a second, manage large files from HD to 4K, 5K, 8K video, handle 60-petabyte storage requirements with storage optimization and support thousands of concurrent users. Available as a single-tenant managed service in the OpenText Experience Cloud, or deployed in any Cloud or data center.
Digital asset management features
Powerful Search

Offers simple keyword search, complex multi-term search, adaptive facets and sharable search templates to reduce time spent looking for assets. Leverage the included connectors to Microsoft Azure Computer Vision and Google Vision AI to increase discoverability and save on manual tagging by using AI Image Analysis.

Extensions and Integrations

Connects with systems, processes and users using, comprehensive APIs, versatile integration frameworks and a library of connectors. Offers configuration options to allow administrators to optimize usability without coding.

Limitless Scalability

Scales to handle capacity allowing organizations to start small and expand as needed.

Access Control and Personalization

Offers easy integration to a corporate directory for single sign-on, or custom password rules, with the option for two-factor authentication. Ensures each user only accesses the assets and functions they should with powerful asset-level security. Displays different branding to users from different business units and allows interface personalization.

Collaboration and Workflows

Provides easily-configured workflows to cover the asset lifecycle from briefing to publishing. Enables effective collaboration with internal and external users using powerful tools, such as deep zoom, image and video mark-up, annotation, parallel approval and version comparison. Automates workflows to replace repetitive manual tasks.

Flexible Metadata

Offers a choice of pre-built templates or "build your own" metadata models to record and structure all the important asset metadata, including tags, expiry dates, linked object data, usage rights, approval history and custom fields.
Customer success stories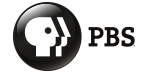 Digital asset management benefits
Maximize return on investment in rich media assets

Reduce the expense of duplicate asset creation by offering world-wide access to approved content. Ensure that assets are not published before they should be and prevent access after they are withdrawn.

Maintain brand consistency

Manage and maintain brand consistency and standards throughout the acquisition, sharing, repurposing, localization, disposition and retirement of corporate and product-related brand assets of all types with a centralized global brand repository.

Optimize media operations

Enable all stakeholders to participate in collaborative processes. Engage design professionals and business users with an appealing and intuitive user interface that allows them to work efficiently with all media, regardless of format and technology.

Increase media agility

Automate publishing and distribution processes to expand the impact of creative media. Convert files, apply metadata, package assets and deliver those files to any destination with minimal effort.