AI-augmented Voice of the Customer
Improve customer experiences to increase revenue, reduce risk and decrease customer churn with AI-augmented voice of the customer analytics
What is AI-augmented Voice of the Customer?
AI-augmented voice of the customer (VoC) leverages artificial intelligence (AI) to bring customer insights directly to the enterprise. It provides a complete view of who customers are and prescriptive insights to improve experiences and outcomes along their buying journey.
Why AI-augmented Voice of the Customer?
Disparate factors shape customer sentiment

Tracking the triggers that influence customer opinions about brands and products across various touchpoints is nearly impossible. AI automates the task of extracting insight from opinions to improve products and customer experience, lowering customer churn by up to 15 percent and increasing offer win rates by up to 40 percent.1

Multiple feedback channels fragment the picture

Customer feedback must be collected from internal, external, structured and unstructured sources to form a single, unified view of sentiment. AI analyzes text and assigns an emotional tone to each mention to better gauge sentiment that can inform future offers and interactions.

Gaining insight from vast pools of customer data strains resources

Companies need to rapidly make sense of customer-journey analytics to develop strategies that effectively segment, target and engage customers. AI aggregates customer feedback to enable analysis of the full range of customer opinions to better tailor offers to individual preferences.
Solution overview
AI-augmented Voice of the Customer from OpenText™ Magellan™ features deep, yet granular, and actionable customer analytics that help improve personalization to increase revenue through better customer acquisition, experience and retention. It combines open source machine learning with advanced analytics, enterprise-grade BI and capabilities to acquire, merge, manage and analyze big data and big content, including content from web sources or enterprise information management systems.
AI-augmented Voice of the Customer from OpenText Magellan at work
A global consumer goods producer needed to improve the process of tracking customers through the buying journey. The tool it was using gave only a partial view of customer sentiment because of analytical limitations.
By implementing AI-augmented Voice of the Customer from OpenText™ Magellan™, the company can now seamlessly integrate customer insights from data across its systems, including unstructured sources, such as social media and customer surveys. OpenText™ Magellan™ Text Mining understands the brand's distinct lexicon, extracts concepts from documents and uses this understanding to recognize sentiment and capture brand-related concepts. These insights help the company improve customer engagement and satisfaction.
OpenText Professional Services:
Al & Analytics Services
The OpenText™ Magellan™ Professional Services team includes data scientists and experts on application machine learning, text mining and algorithms in data analytics scenarios.
They have a deep expertise with Magellan and analytics technologies and are experienced working with organizations across many industries to glean insight from their data.
Learn more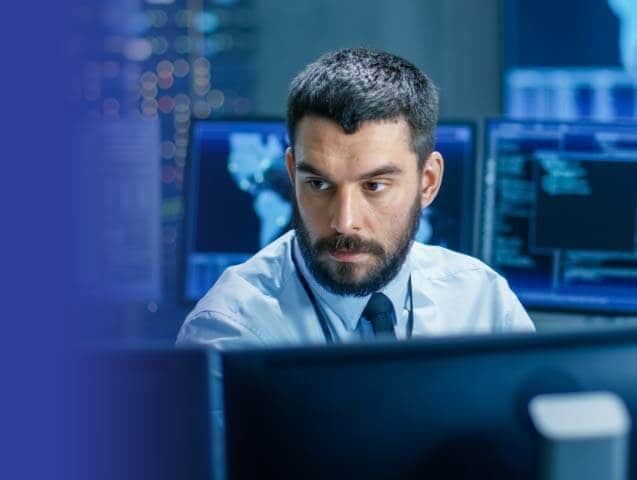 Get a free guided tour of predictive analytics and machine learning solutions today
Resources
Solution overview
Infographic
Blogs
Related solutions