OpenText™ Experience CDP

Customer data platform

Drive continuous engagement and create customers for life

Contact us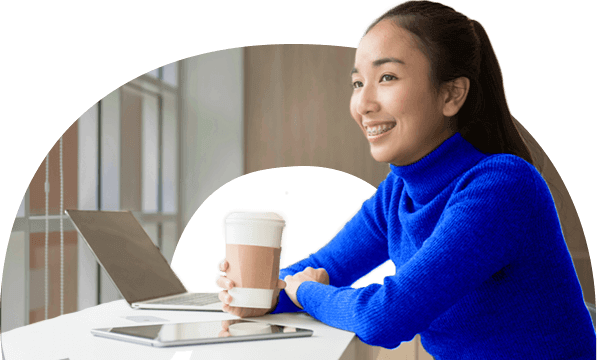 OpenText Experience CDP overview
Adding management capabilities for the OpenText™ Experience Platform, OpenText™ Experience CDP is a customer data platform that centralizes customer data, unifies customer profiles from disparate sources and imports Google audiences. Experience CDP enables organizations to deliver the right interaction at the right time, in the right place and in the right context. Providing a common view of customer data and audiences across various touchpoints, Experience CDP allows businesses to provide relevant customer experiences with enriched personalization.
OpenText Experience CDP features
Customer profiles and audiences

Creates and manages customer profiles to unite data, such as behavioral and demographic, from multiple sources.

Integration with Google Marketing audiences

Gathers valuable segment and audience data to feed Experience CDP in real time.

Integration with TeamSite and Exstream

Improves and personalizes customer experience while continuously enriching customer profiles.

Custom connector capability

Allows users to create connectors for any other data source or application.

Privacy control

Captures and controls data as required by privacy rules and regulations, such as GDPR.
OpenText Experience CDP benefits
Centralize governance

Improve customer data management and better comply to regulations with a single system integrated with front line applications.

Personalize customer experiences

Delight end customers with the right message at the right time and right place.

Maximize productivity

Make personalization at scale easy to get more from marketing efforts.

Unify customer profiles

Empower organizations to gather and build customer profile data and eliminate silos.
Contact us to speak with a Digital Experience expert