OpenText Learning Services Course Catalog
Select a product from the list below to see available courses by role and register for an upcoming session.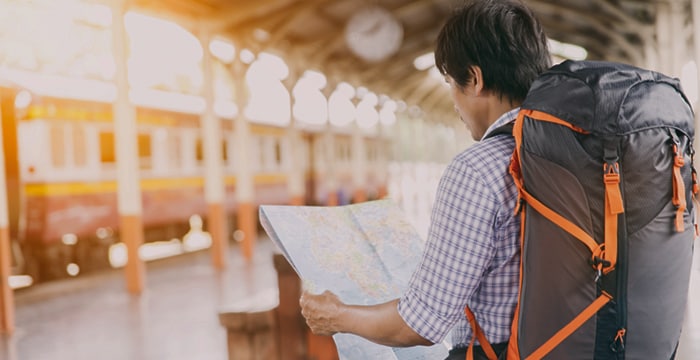 Training Subscriptions
Learning On Demand Subscriptions include courses on Analytics, BPM, CEM, ECM and Platform Solutions. See details for:
Training Passports are available for Security and Forensics courses.
On Demand Courses
OpenText™ offers a range of instructor-led course offerings in a recorded format. Learn more:
Registration
Search and register online for scheduled courses:
Access Learning Services and OpenText Navigator Academy in other languages
Contact an OpenText Learning Services Professional