OpenText Exceed onDemand
Thin-client remote access to X Window applications and desktops
OpenText™ Exceed onDemand™, the predecessor to OpenText Exceed™ TurboX, is a thin client remote access solution for dependable, managed application access for X Window systems, including UNIX®, Linux®, Oracle® Solaris, AIX, and HP-UX.
What are the key features of OpenText Exceed onDemand?
Remote access from Windows®, Apple®, and Linux desktops, Apple iPad® devices, Solaris and AIX workstations
Pixel-perfect drawing and high performance X Window display across any network connection
Enforces security with SSH and SSL standards to control remote application access and protect valuable business assets
Prevents unauthorized eavesdropping with end-to-end SSH/SSL encryption
Supports productivity by allowing users to transfer, suspend, or resume X sessions; manage configuration files; and collaborate in shared sessions
Request a Trial
Fill out the form and an OpenText expert will contact you with instructions to start your free trial.
Contact OpenText
Customer Stories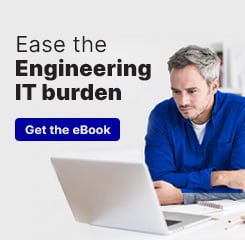 Certifications & Support