OpenText Release 16
OpenText™ Release 16 leverages cloud, hybrid and off-cloud deployment options to balance regulatory and security requirements with agility and innovation speed.
Explore OpenText New Releases
Announcing Release 16 EP7, OT2 19.4 and Business Network Cloud 19.4
Join Stephen Ludlow, SVP, Product Management as he explores the November 2019 launch highlights, including cloud and off-cloud, SaaS and managed services.
New in Enhancement Pack 7
Enhancement Pack 7 (EP7) represents improvements across Release 16, from improved security and added cloud deployment flexibility, to new integrations and enhancements in user experience and intelligent automation.
New innovations to solve today's most complex investigative, legal and information security challenges

Modernized deployment capabilities with seamless upgrades, regardless of where applications are running

Remove manual tasks and add value to the business with ever-evolving intelligent processes

Continued innovation and improvements on customized, user-centric interfaces

Integrations within the OpenText portfolio and with other world-class products and services

New applications and microservices on OpenText™ OT2, the next-gen EIM-as-a-Service platform
Discover what's new by product
Deployment and management highlights
Intelligent automation highlights
User experience and productivity highlights
Read the blog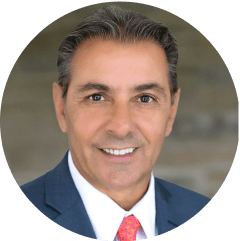 Learn more about the November 2019 launch highlights from Muhi Majzoub, Chief Product Officer, OpenText in his blog.