Business Process Management (BPM)
Gain insight into your operations, optimize business processes and drive growth with OpenText Process Suite.
OpenText People Center makes HR processes easy for employees, helps employees help themselves and enables HR teams to more quickly and easily address simple issues and focus on high-value initiatives. Watch this video to learn how OpenText People Center can help your HR team do more with less.
Overview
Business Needs
Applications
Resource Center
Overview
Business Needs
Applications
Resource Center
Contact OpenText
HR & Case Management
Improve your HR activities with easy-to-use and low-cost case management
Learn more about updates and enhancements in Ep3 for BPM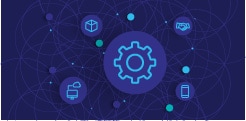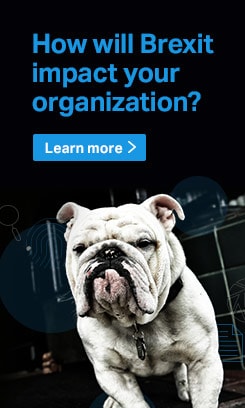 BPM – User Perceptions & Expectations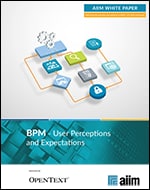 Find out how BPM supports digital transformation
The OpenText Family
OpenText has welcomed a number of products into the OpenText brand family. For a complete list of previous product names that are now part of OpenText, see: