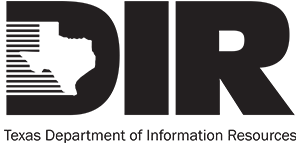 Period of Performance: 1/30/2020 - 1/29/2024
(One two-year renewal option remaining)
Contract administrator
Amy Vernon
Mgr, US Public Sector Contracts
Email: avernon@opentext.com
Ordering information
All purchase orders must state: "Per DIR-CPO-4405 Contract"
OpenText Vendor ID: 477161
Open Text Address: 2950 S Delaware Street – San Mateo, CA 94403
POs may be sent via email to uspublicsectorcontracts@opentext.com or directly to a sales representative
Product & services offered
OpenText offers software licenses, maintenance, professional services and training for the following major product and solution suites:
Warranty & return policies
All licensing terms, including warranty matters, are governed by provisions in the OpenText End-User License Agreement (EULA). Please refer to the Limited Warranties section for more information. For more information, refer to the EULA, page 3, section 9.0.
Authorized resellers
DIR Co-op Program DIR webpage: