OpenText Navigator Academy overview
OpenText™ Learning Services offers comprehensive enablement and learning programs to accelerate knowledge and skills.
OpenText Navigator Academy is a comprehensive education program within Learning Services, designed to meet the needs of all OpenText users. The goal is to help users develop both the technical know-how and the creative vision it takes to meet their most demanding business challenges.
Learning Services Portfolio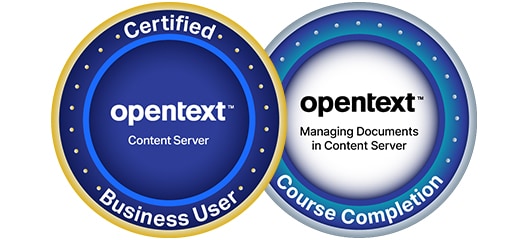 OpenText Digital Badges
Many OpenText course and certification achievements now offer Digital Badges through OpenText Navigator Academy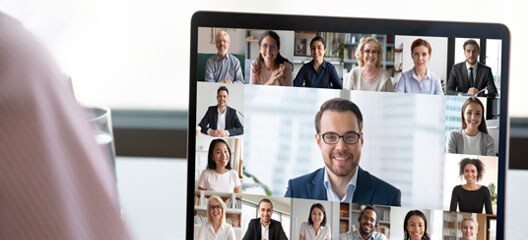 Featured product training
Registration
Search and register online for scheduled courses:
Access Learning Services and OpenText Navigator Academy in other languages
Contact an OpenText Learning Services Professional