Enfuse 2019
Las Vegas
November 11-14, 2019
Book now to take advantage of the early bird rate*
$895 Regular $1,295
*Expires June 30, 2019
*This rate applies to customer registrations
Join us at Enfuse 2019
Enfuse 2019 takes place November 11-14 at The Venetian Resort Las Vegas.
In a Zero Trust world, law enforcement, legal, and security professionals need to continuously augment and tune their skills.
Enfuse 2019 is the only conference that brings together:
People: Investigators, information security experts and legal professionals for collaboration and networking.
Disciplines: Digital investigations, cybersecurity, eDiscovery, and privacy to keep information and individuals safe and secure.
Technology: OpenText™ EnCase™, OpenText™ Axcelerate™, OpenText™ Magellan™, Insight and Covisint solutions along with technology partner solutions to respond to the emergence of autonomous and connected things.
And most importantly, Knowledge: Customers, partners and solution providers to network, share best practices and learn about innovations and advancements to come.
Join us at Enfuse 2019 to learn, teach, share and have fun while exploring the latest updates and best practices across the spectrum of information security, eDiscovery, artificial intelligence and forensic investigation.
Why attend
Learn from experts, leaders in the field and fellow professionals to turn your biggest challenges into your greatest accomplishments. Explore more than 100 sessions, featuring best practices, success stories, tools and practical solutions.
Benefits of attendence:
Create a personalized agenda to fit your needs from 100+ sessions across 10+ focused tracks
Learn best practice methods and new techniques in hands-on sessions
Meet with 50+ industry vendors/suppliers to discover the latest technology
Network with peers, experts and professionals in Cybersecurity, eDiscovery, Digital Forensics, Endpoint Investigation and Information Security
Take your EnCE®, EnCEP® or CFSR™ certification at no additional cost ($150—$200 value)
Fulfill your EnCE® recertification requirements to keep your certification up to date
Hear from distinguished industry speakers
Earn CPE credits
---
Let us help make your case
We've put together a letter to help show the powers that be the business impact of Enfuse.
Download the letter
Download the letter
Agenda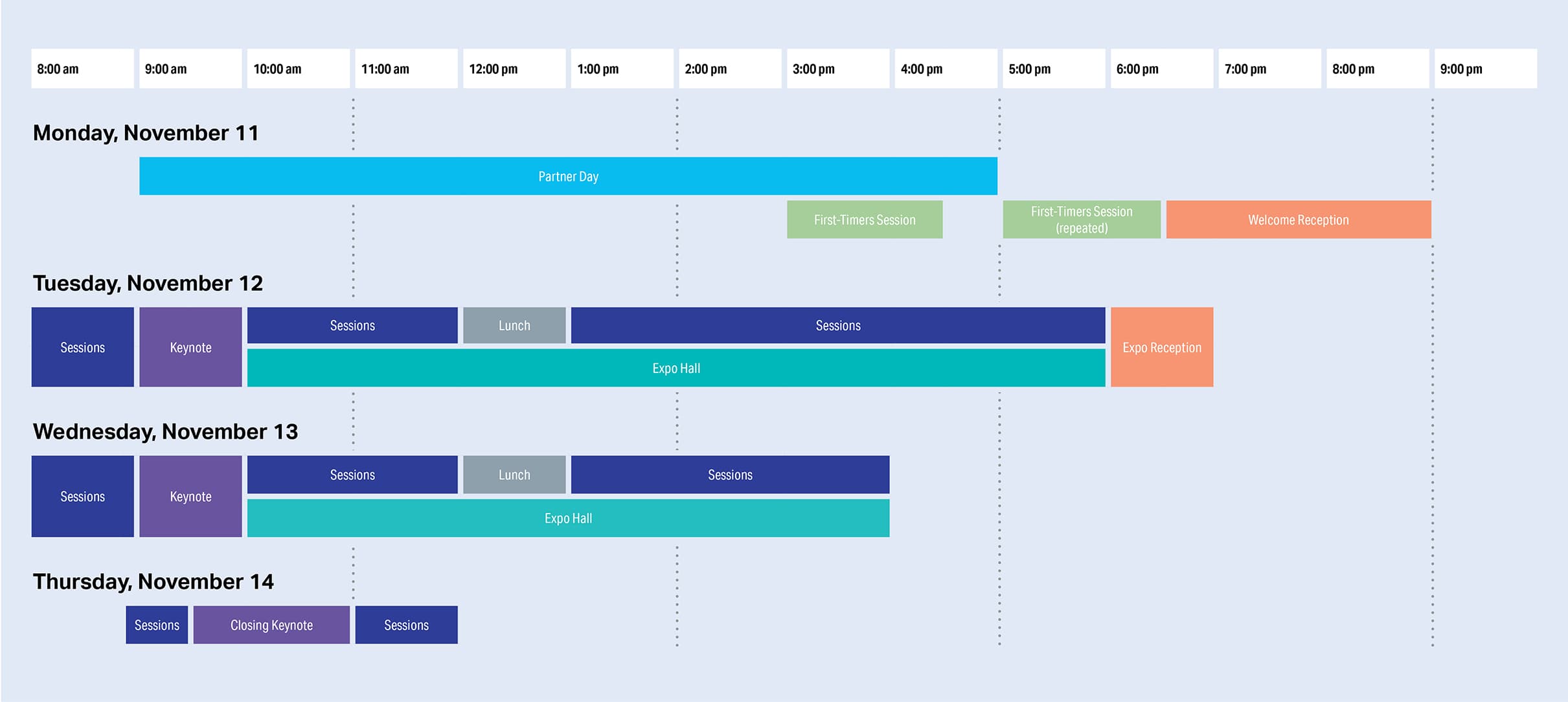 Agenda subject to change.
Keynote speakers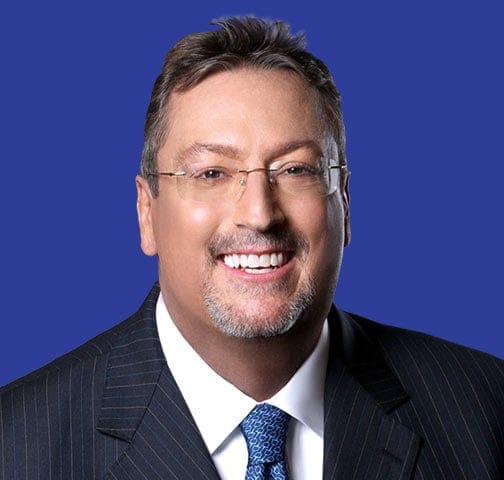 Mark J. Barrenechea

Vice Chair, CEO & CTO, OpenText
Mark J. Barrenechea joined OpenText as President and Chief Executive Officer in January 2012, and also serves as a member of the Board. In January 2016, Mark took on the role of Chief Technology Officer. In September 2017, Mark was appointed Vice Chair, in addition to remaining the Chief Executive Officer and Chief Technology Officer.
As CEO of Canada's largest software company, Mark oversees the strategic direction of the organization and upholds the company's position at the forefront of the industry. Under his direction, the Company has grown both organically and through strategic acquisitions, into a $2.3 billion technology company.
Mark's unwavering commitment to innovation and results, combined with a dedication to customers' needs, led him to successfully realign the company's products, transforming OpenText into an Enterprise Information Management leader.
A prominent thought leader, Mark's extensive experience in information technology affords him a unique insight into the technological changes ushering in the fourth industrial revolution. In his latest book, The Golden Age of Innovation, he identifies the opportunity this unprecedented change holds for today's businesses and how to successfully maneuver the ever-changing digital world.
Mark has been the recipient of many accolades over the years. In 2011, the San Francisco Business Times named him the 2011 Best Large Company CEO. Most recently, he was named the 2015 Results-Oriented CEO of the year by the CEO World Awards. The prestigious award recognizes Mark's leadership and innovation in attaining results for the company and its customers.
In addition, Mark has authored several books including The Golden Age of Innovation, On Digital, Digital: Disrupt or Die, eGovernment or Out of Government, Enterprise Information Management: The Next Generation of Enterprise Software, Software Rules and e-Business or out of Business.
Mark holds a Bachelor of Science degree in Computer Science from Saint Michael's College. He currently serves as a member of the Board and Audit Committee of Dick's Sporting Goods and also serves as a board member of Hamilton Insurance Group.
For more industry thoughts from Mark, you can subscribe to his blog, follow him on Twitter or connect on LinkedIn.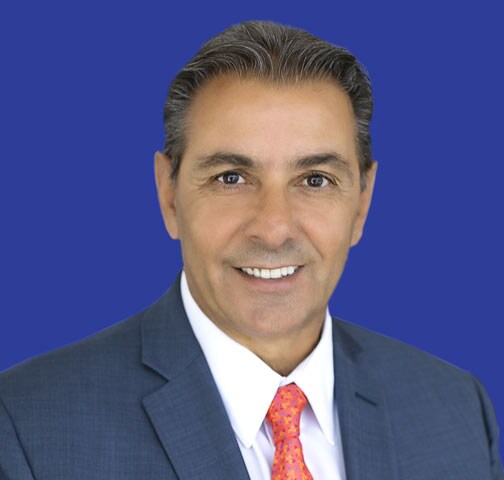 Muhi Majzoub

Executive Vice President, Engineering and Cloud Services, OpenText
Muhi S. Majzoub was named Executive Vice President, Engineering and IT in January 2016. Muhi joined OpenText as Senior Vice President of Engineering in June 2012. He is responsible for Corporate and Commercial IT, including Cloud Services, as well as defining the vision and strategy for OpenText products, leading the development organization and transitioning OpenText to the cloud.
Prior to OpenText, Muhi was Chief of Products for NorthgateArinso, where he was responsible for defining the company's product vision, strategy and the development life cycle. He focused on consolidating the late software portfolio and developing new product capabilities for both cloud and on-premise solutions.
Muhi has also held the position of Senior Vice President of Product Development for CA, Inc., where he was responsible for the development of the common technology platform and components and integration strategy.
Prior to CA, Muhi was Vice President of Product Development at Oracle Corporation. During his tenure at Oracle, he was responsible for the delivery of the Sales Automation Suite, including Sales Online TeleSales, Sales Compensation, Sales Intelligence and many other Internet technology projects, such as Oracle Store, Oracle.com and the MetaLink TAR system.
Muhi attended San Francisco State University.
Stay tuned for additional speakers.
Call for speakers
Interested in joining an outstanding lineup of customer breakout speakers? OpenText is looking for customers who are interested in sharing their knowledge, successes and lessons learned with other Enfuse attendees.
Venue and accommodations
This year's Enfuse conference will be held at The Venetian Resort Las Vegas.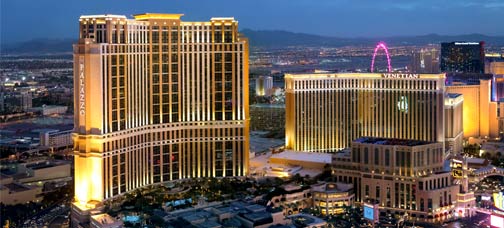 The Venetian Resort Las Vegas
3355 Las Vegas Blvd. South,
Las Vegas, NV 89109
Conference rate: $199 per night + taxes and fees
Discounted rates are available until October 18, 2019, based on availability.
Make your reservation