Contact OpenText
The OpenText Cloud Bill of Rights:
1. We will not lose your data.
2. You own your content.
3. We will not spy on you.
4. We will not sell your data.
5. We will not withhold your data.
6. You locate your data where you want it.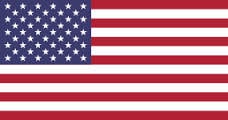 OpenText US Public Sector Solutions (Services)
Supporting OpenText with services to US government civilian, defense and intelligence communities.