AI in Public Sector
Better serve citizens with increased productivity, reduced costs, accelerated time to value and improved visibility and decision making
How can artificial intelligence advance the Public Sector?
Governments are leveraging artificial intelligence (AI) to reduce backlogs, cut costs, overcome resource constraints, free workers from mundane tasks, improve projection accuracy, inject process and system intelligence and handle many other tasks humans can't easily do alone. AI presents these organizations with new choices to get work done, automating some work fully, dividing some among people and machines and enhancing some people–performed tasks with machine assistance.
Why AI for Public Sector?
Why AI for Public Sector?

Constituent sentiment is expressed across many different communication channels AI helps governments collect and analyze feedback to gain actionable insight and deliver customized experiences.

Citizens expect transparency and accountability

Using AI, governments can maintain content integrity and foster an environment of trust.

Public sector organizations lack human resources to manage and analyze data

Using machine learning and natural language processing, AI helps accelerate time to value, deliver operational efficiencies and increase visibility into citizens' concerns.

Government workers are bogged down with rote work

AI can help automate simple manual tasks, freeing staff to take on more interesting assignments.
AI in Public Sector at work
Before the 2018 meeting of the Group of Seven nations (G7) in Toronto, the Government of Canada worked with OpenText to create a dashboard of public opinion on major issues. Called My G7, the online dashboard encouraged citizen engagement with the five global hot topics the G7 countries discussed at the summit. Digesting thousands of articles and posts regarding news and social media commentary, My G7 site provided an effective way for those at the meeting and others to visually monitor what the public was saying in realtime. The dashboard presented data by topics and keywords, countries, dates and tone of the coverage (positive, negative or neutral).
Featured products and solutions
OpenText Professional Services:
Al & Analytics Services
The OpenText™ Magellan™ Professional Services team includes data scientists and experts on application machine learning, text mining and algorithms in data analytics scenarios.
They have a deep expertise with Magellan and analytics technologies and are experienced working with organizations across many industries to glean insight from their data.
Learn more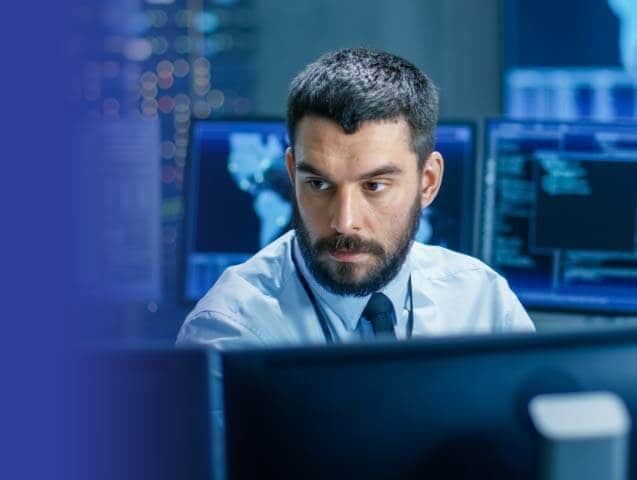 Contact us to speak with a member of the AI team
Resources
Blogs
eBook
Solution overview
Industry overviews
Related solutions