OpenText Cloud
Connecting information to business
The OpenText Cloud is revolutionizing processes and creating new markets.
It's transforming information into knowledge for next generation digital enterprises.
Overview
Global Infrastructure
Applications
Managed Cloud Services
Overview
Global Infrastructure
Applications
Managed Cloud Services
Contact OpenText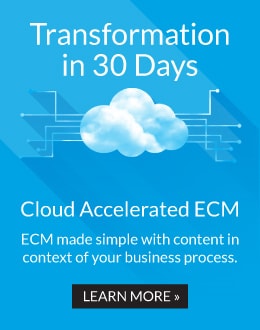 Digital Disrupt or Die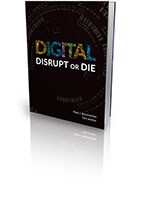 Transform your business to capitalize on digital disruption and compete in a Digital-First World.
Featured Download: Managed Cloud Services