Web Content Management Systems (CMS)
Create and deliver targeted online content to improve your visitor experience and engagement with OpenText Web Content Management Systems (CMS).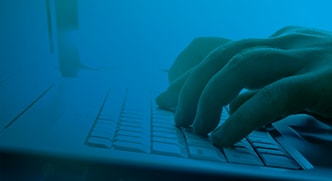 Within 18 months, we achieved hard-dollar ROI on this project. That doesn't include the soft benefits—the risks that were avoided and future costs that we might have incurred. We identified $1 million in savings by consolidating the bank websites onto one Web Content Management platform. In addition, by upgrading to the latest version of Web Experience Management rather than moving to another platform, we saved $400,000 in licenses. I was very, very pleased with the ROI on this.
Scott Hurlbert, VP of Online Services at People's United Bank
Read More
OpenText Web Content Management Systems (CMS)

Overview
Business Needs
Products
Resource Center
Overview
Business Needs
Products
Resource Center
Contact OpenText
THE OPENTEXT FAMILY
OpenText has recently welcomed a number of products into the OpenText brand family. For a complete list of previous product names that are now part of the OpenText brand family, see:
See All Rebranded Products