Contact Center Workforce Optimization (WFO)
Transform contact center and back office performance with intelligent workforce optimization
"We wanted to have a consistent experience at every touch point, and that's where Qfiniti has been able to help us with that focus."
Ricardo Weld, Director, Performance Support Service, HSN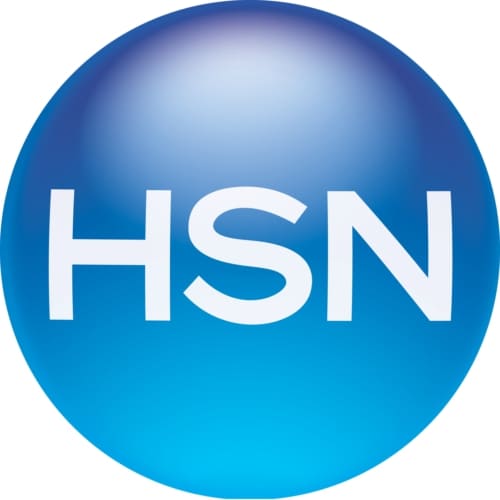 Learn More About How OpenText Can Help You
Overview
Products
Resource Center
Overview
It is no secret that providing a superior customer experience delivers competitive advantage in today's crowded marketplaces. To keep customer satisfaction high, you must be able to measure and understand customer interactions taking place in your enterprise contact centers and back offices so that you can be sure you are meeting customer needs and identifying opportunities for agent workforce improvement. The OpenText™ workforce optimization solution offers a unified, centrally managed platform for cross-channel interaction analysis, with real-time agent support and contact center performance management capabilities.
Create a next generation contact center with the OpenText™ Qfiniti fully integrated WFO products:
The next generation contact center must also extract the value of all the rich, recorded data, whether voice or text, that is generated from customer interactions. OpenText™ Explore delivers unprecedented customer insight to the enterprise with advanced speech, Voice of Customer (VoC) and cross-channel analytics. Built with a powerful combination of mathematical techniques, statistical analysis, and pattern-matching technology, Explore extracts meaning from every customer interaction — including unstructured formats like voice recordings, emails, chats, texts, and social networks — allowing strategic decision making based on a deep understanding of customers, competitors, and markets.
Deployed as an integrated solution, Qfiniti and Explore scale to meet the big data needs of today's contact centers and extend the value of rich customer interaction insights across the enterprise.
Products
Contact Center Workforce Optimization Products
Resource Center
Contact OpenText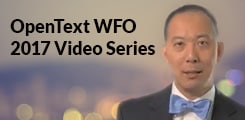 LEARN HOW YOU CAN DRIVE CONTACT CENTER AWARENESS IN YOUR ORGANIZATION
Analysts and practitioners from DMG Consulting, Ovum, Aflac, Asurion and OpenText share their expertise in short video commentaries.
OPENTEXT™ QFINITI IS YOUR SOLUTION FOR A FULLY INTEGRATED WFO SUITE
The Forrester Wave™: Workforce Optimization Suites, Q3 2016 report names OpenText a Strong Performer.
Upcoming Webinars