Business Process Management (BPM)
Gain insight into your operations, optimize business processes and drive growth with OpenText Process Suite.
OpenText Process Suite gives organizations a simpler way to bring consistency and efficiency to complex interactions between people, content, transactions, and workflows. Built for both BPM and Case Management, Process Suite enables customers to dynamically manage case workflows and streamline and automate complex business processes from a single platform.
Overview
Business Needs
Products
Resource Center
Overview
Business Needs
Products
Resource Center
Contact OpenText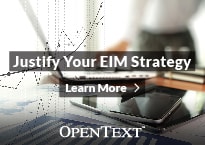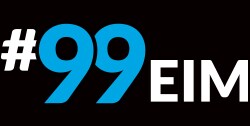 Rethinking BPM in the Age of the Digital Customer
BPM – User Perceptions & Expectations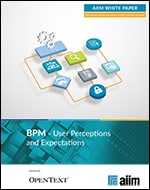 Find out how BPM supports digital transformation