Customer Successes
Distell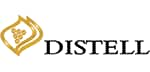 The biggest benefit of Enterprise Content Management (ECM) is productivity. You can now work anywhere - from your laptop, tablet or mobile phone.
Wouter van den Heever, ECM manager, Distell
Deloitte in Belgium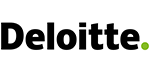 Our experience to date with OpenText has been a resounding success. We've improved efficiency, made reporting easier, and aided compliance."
Sven Wylock, Director | Technology / Information Management / Enterprise Content Management, Deloitte Consulting
Hydro One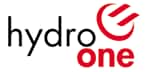 We now have more opportunities to give customers what they're looking for in a timely and accurate way. Combining all outbound communications with all inbound correspondence enables us to establish a 360 degree customer view and real-time interactions across all channels.
Ian McIntyre, Technical Solution Architect, Hydro One
Bumble Bee Foods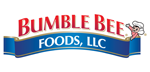 Our invoice processing operations went from 100 percent paper-based to 100 percent non-paper-based and we were able to reduce our total staff from thirteen FTEs to only five. We've decreased invoice processing costs by over 50 percent, driven mainly by headcount reduction, but also due to instituting a more automated process that reduces errors.
Farrah Goldberg, General Accounting Manager, Bumble Bee Foods
The Co-operative Bulk Handling Group (CBH)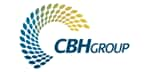 One of the biggest benefits we've had is that statistically we can track and measure everything and anything now, and we never had that capability before. This has significantly improved our abilities to follow up on queries, provide faster responses, and ultimately ensure that we can provide better customer service at the end of the day.
Ron Silvestri, Group Manager, Shared Services, CBH Group.
Alagasco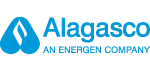 When we understood Extended ECM for SAP Solutions would embed documents in SAP CRM that we could not only see, but also route for approval, it was really a no-brainer.
Jim Rutland, CRM Support Manager, Alagasco
Nordgetreide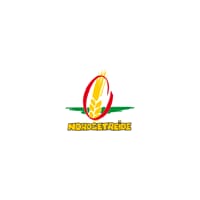 The entire process now runs better and is more transparent. Through this we can concentrate more on active vendor management, something that we perceive to be part of general quality management.
Accounting Administrator and Project Manager for Digital Invoice Processing at Nordgetreide
Schwan Cosmetics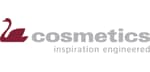 With OpenText Extended ECM for SAP® Solutions, we can now react to customer queries a great deal faster. This increases both employee and customer satisfaction.
Frank Bauer, CIO at Schwan Cosmetics
Salzgitter AG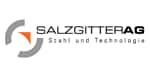 Our employees are relieved of administrative duties, allowing us to reduce costs. Thanks to the optimised transfer of knowledge between the various Group subsidiaries, we are becoming a learning organisation. At the same time, we are reducing compliance risks with the OpenText portal solutions.
KARL SPANKE, CIO OF THE SALZGITTER GROUP
B. Braun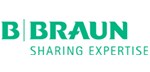 Standardised global document structure, considerable cost reductions, simpler administration, and secure access to sensitive personnel data—we have achieved all our objectives.
Thomas Bumiller,IT Inhouse Consultant DMS, B. Braun Melsungen AG