OpenText Professional Services:
Data Migration
Reduce Cost │ Mitigate Risk │ Increase Value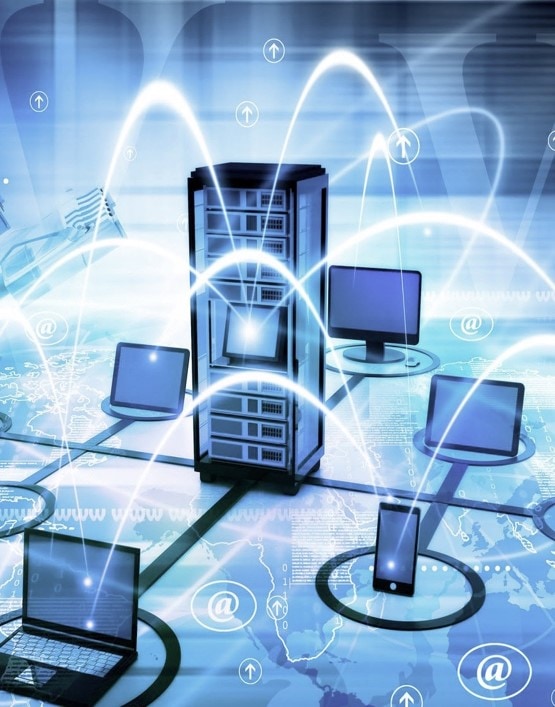 Speed – tools and know-how
Manage Complexity – knowledge of complex migrations
Improved Data Quality – ensuring adherence to standards
New Paradigms – cutting edge technologies
Reduced Uncertainty – best practices
Application Migration – i.e. Lotus Notes to Oracle
Organizations often struggle with the technological challenges of handling a complex array of corporate and departmental data sources, including relational databases, content repositories, email stores, and file servers.

OpenText Data Migration Services allows organizations to analyze, retrieve, structure and move the content from different source systems to a variety of target repositories.
OpenText has a variety of tools to help migrate your data with well proven migration methodologies.

To learn more about OpenText Data Migration Services, contact us and speak to an OpenText Migration Services Professional.
Speed up deployment and maximize the value of your OpenText solutions