OpenText Compliance & Productivity Bundle for Microsoft® Office 365™
The OpenText Compliance & Productivity Bundle for Microsoft® Office 365™ boosts productivity and addresses the information governance and records management challenges facing all organizations moving to the cloud and using Microsoft Office 365.
Companies are sitting on enormous amounts of data, and most report widespread misalignment where email and Microsoft® SharePoint® content is concerned.
The more content you have, the greater the risks posed to your organization, and yet many still don't have any governance framework or strategy in place at all.
OpenText aids in compliance, secure record keeping, and long-term archiving for content created in Office 365, while still allowing users to benefit from the rich communication and collaboration that it offers.
Key Benefits
Work with one set of information governance policies for all content sources on-premises, in the cloud and in hybrid environments.
Enable email management designed to help identify and capture only the email messages that are useful or important to keep and enforce deletions against inconsequential email after a specified time frame.
Enable email monitoring to ensure adherence to compliance and regulatory requirements across all your content.
Control the de-duplication of content with email archiving, or manage the classification of content.
Provide complete information governance & records management for Microsoft SharePoint users with OpenText Application Governance & Archiving for SharePoint
Extend the capabilities of Office 365 and boost your productivity with Brava! for SharePoint for document collaboration and transformation needs
Combine the power of Microsoft Office 365 with these comprehensive information governance and productivity tools from OpenText to make a better way to work.
For Microsoft SharePoint:
For Microsoft Exchange:
For Microsoft Office
The OpenText Compliance & Productivity Bundle for Microsoft Office 365 is designed to promote:
personal productivity, by facilitating seamless access and sharing of information inside and outside of the enterprise, both on-premises and in hybrid cloud environments, to drive adoption and productivity
process productivity, by supporting the creation of a seamless network of structured and unstructured information sharing between Office 365 and lead applications to fuel business processes
control, by providing complete lifecycle Information Governance for SharePoint content through the transparent classification and management of information to support privacy, security, and discovery
Contact OpenText
Microsoft Partner of the Year Award 2015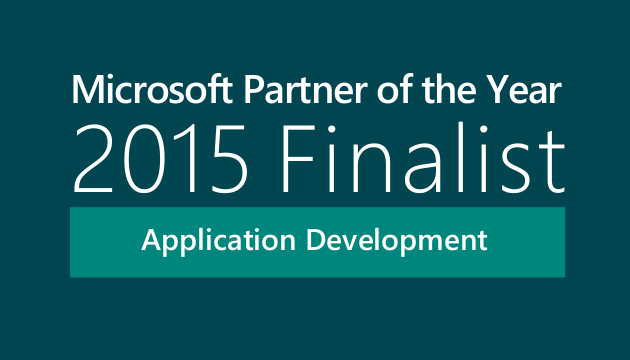 OpenText was honored for demonstrating excellence in innovation and implementation of customer solutions based on Microsoft technology.