Customer Successes
Evides Waterbedrijf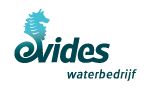 Top among the factors for selecting OpenText was the strong, long-standing, strategic partnership between OpenText and Microsoft. Their global relationship and track record gave us the confidence to proceed knowing their respective solutions will continue to work seamlessly together.
Gerry van Meijel, Head of Document Management Department, Evides Waterbedrijf.
Freeport LNG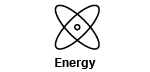 Simplifying our application infrastructure is a key benefit to the IT department for supporting the solution and to our end users because it reduces that redundancy that they would face to do their work, resulting in improved productivity.
John Doan, IT Analyst, Freeport LNG Development, L.P.