State/Provincial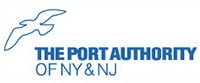 For all of the engineering department milestone drawings in our Content Suite repository—and there are several hundred thousand of them—whenever someone launches one of those drawings it is viewed in Brava!
Product: OpenText Brava

Archived patient records are currently stored on microfiche, but Western Cape Government Health is embarking on a project to archive to the OpenText solution.
Product: Enterprise Content Management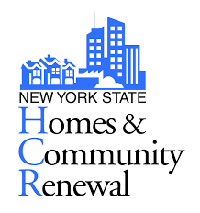 We will be implementing OpenText Records Management and OpenText Auto- Classification and ingesting our network drives and personal drives into Content Server.
Product: OpenText Records Management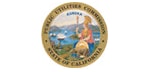 Not only do we now have great participation from our filers and the public, reduced processing time, and greater opportunities for staff, we also have more satisfied judges who can achieve their time commitments.
Neil Ward-Dutton of MWD Advisors, discusses how the Office of Courts Administration of Puerto Rico is using OpenText BPM to manage criminal cases across all thirteen regions of the territory.
Product: OpenText Business Process Management
Contact OpenText
The OpenText Cloud Bill of Rights:
1. We will not lose your data.
2. You own your content.
3. We will not spy on you.
4. We will not sell your data.
5. We will not withhold your data.
6. You locate your data where you want it.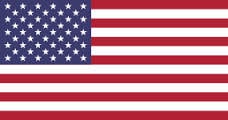 OpenText US Public Sector Solutions (Services)
Supporting OpenText with services to US government civilian, defense and intelligence communities.