Analytics for Wealth Management

Innovative Solutions for Wealth Management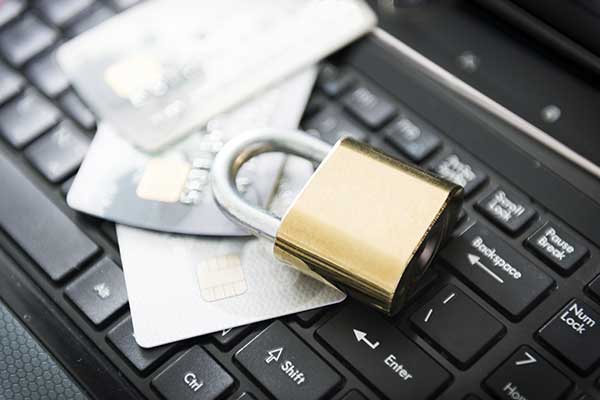 OpenText™ Analytics Suite for wealth management delivers visual, interactive and relevant insights to investors, regulators, brokers, asset managers and other client-facing employees. These applications give investment firms:
Improved customer loyalty with better customer-facing and predictive analytics to anticipate customer behavior and spur investment
Clear visibility into operations, supporting regulatory compliance and in turn market confidence
The ability to design, process, store and deliver intelligent, personalized customer communications
Cutting-edge analytics and timely financial data engage customers and partners
Speed development and increase adaptability with flexible open source technology
Integrate data from any system and deliver real-time financial data to fund managers and other asset management professionals
Market one-to-one to design custom offers and deliver them via print or online statements
Give customers and partners complete interactive control of their account data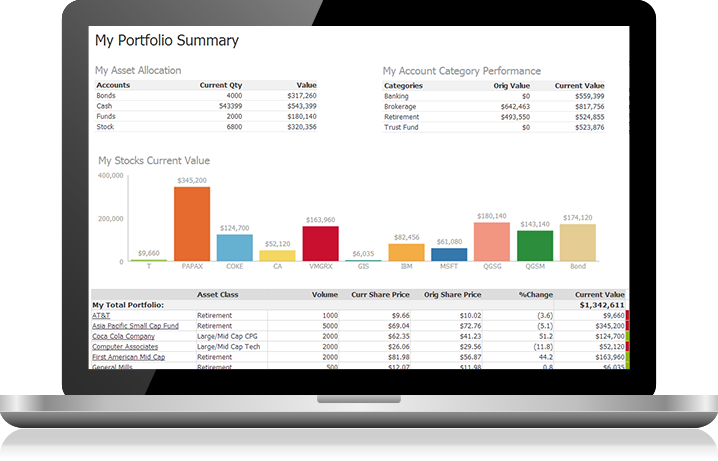 Deliver performance and personalization that exceeds customer expectations. For institutions managing assets for funds, institutions, and high net worth individuals, OpenText™ Analytics offers fast access and analytic capabilities for any data-driven application without the costs and overhead associated with traditional wealth management dashboard software and storage.
What Does iHub Do for Your Wealth Management Apps?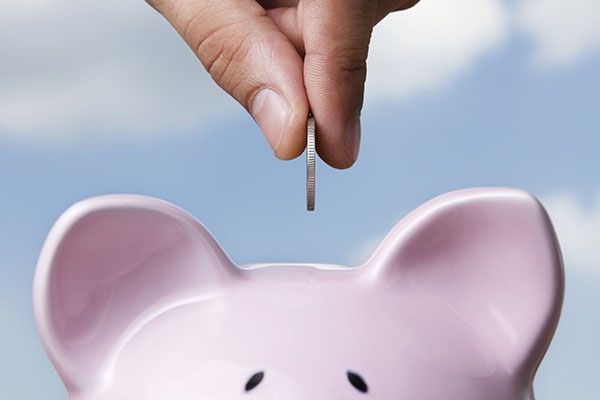 By delivering powerful, interactive wealth management applications using OpenText Analytics Suite, organizations can reduce costs and improve client acquisition, boost customer loyalty, and maintain a competitive advantage.