Analytics for Insurance

Data Driven Apps for Insurance Companies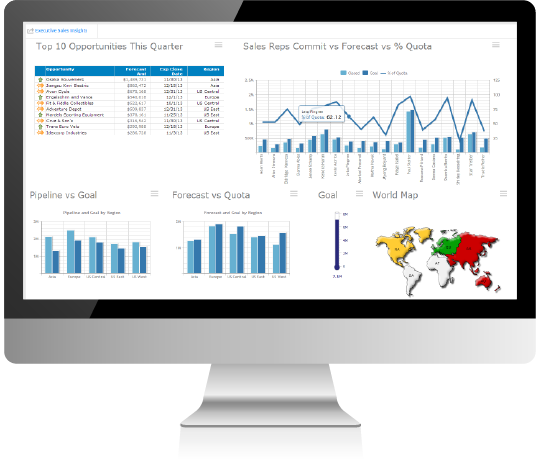 Insurers are living in the uncertainty of a shifting regulatory climate and a volatile customer population due to economic and market factors. It is more important than ever that insurers deliver optimal communications to customers, agents, and regulators alike, to nurture loyalty and comply with record keeping and service provisioning statutes.
OpenText Analytics Suite Insurance Applications deliver precise and relevant information to policy holders, partners, third-party service providers, regulators, and employees. These applications help insurance organizations:
Improve customer loyalty by providing real-time status updates on policies and claims
Enhance cross-selling with a single view of customer information
Strengthen distribution channels with comprehensive performance data for agents and third-party service providers
Archive, store, manage, and deliver critical policy and claims data
Integrated Solutions for Insurance Providers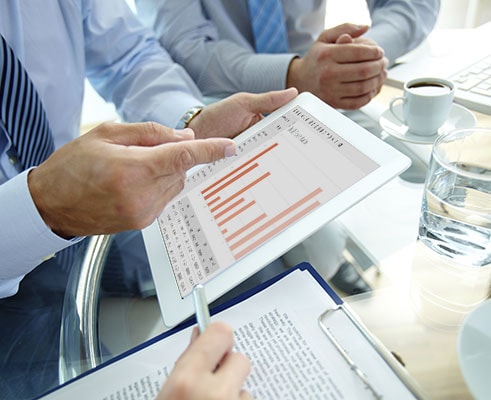 OpenText™ Analytics Suite gives developers the tools they need to create insurance applications that enable agents and brokers to customize their views of claims, customer information, policies, sales, accounts, billing, and marketing data. This allows insurance companies to better communicate with agents, and enables agents to focus on improving service and growing revenue. With OpenText Analytics Suite, insurers can predict and anticipate customer trends, identify new opportunities, recommend products and policies, and predict customer churn.
View portfolios and commissions online through personalized dashboards and scorecards to better understand and assess real-time policies, claims, and account statuses
Interact with information and engage in predictive analysis including customer aggregation, profitability projection, and demographic trending
Create and automate targeted customer communications and strategies
Minimize risk and detect new opportunities in a changing environment