Analytics for Banking

Know Your Customer to Keep Your Customer
There is more to today's customer analytics than ensuring loyalty and reducing attrition. It is about understanding who your most profitable customers are, and who they are going to be.
OpenText™ Analytics Suite helps banks leverage their data to ask the right questions and helps them turn those answers into action, enabling banks to deliver personalized analytics to their customers.
Innovative Solutions for Banks
Improve customer satisfaction while reducing costs with the power of OpenText Analytics.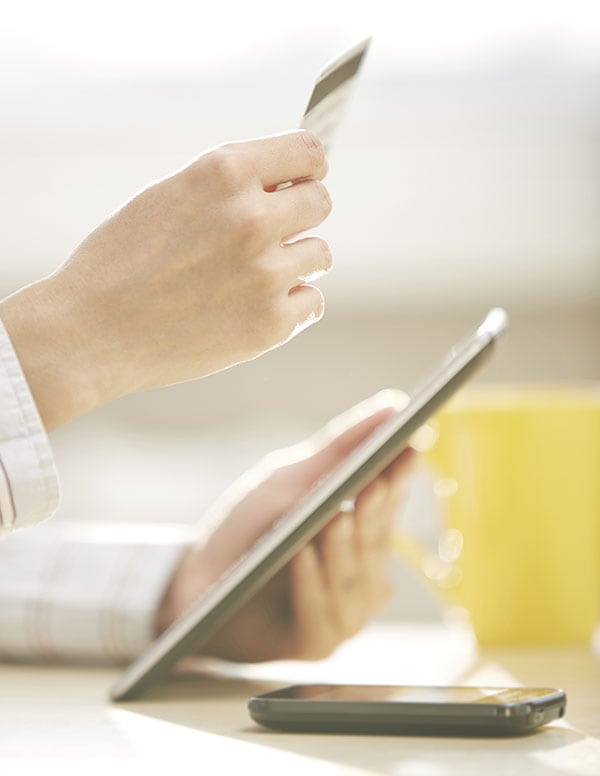 Deliver data mining and analytical insight
Use the insight to influence customer experience
Measure the effectiveness of customer initiatives
Build visual, dynamic web and mobile portals, personalized dashboards and ad hoc analytics solutions which offer end users an integrated experience for exploring account data, including multi-account detailed spending analysis for card holders and personal budgeting views
Provide merchants and cardholder customers with interactive online account payments, dispute and transaction trend reporting and account and portfolio analysis tools
Design, store, process and deliver high volume customer communications, including statements and tailored offers