Analytics for eCommerce and Retail

Solutions for eCommerce and Retail
Competitive edge is made and lost in retail on customer intimacy, and operational efficiency. Both online and mobile channels create additional pressure on retailers and staying ahead of the game in this digitalized environment is more difficult than ever before. Retailers need to optimize operations, maximize margins, and target and retain customers all while delivering exceptional customer service.
OpenText Analytics Suite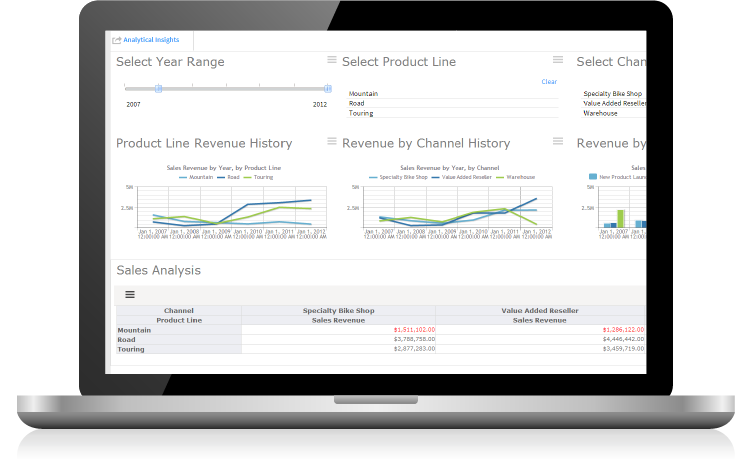 With OpenText™ Analytics Suite retailers can access, visualize and embed interactive web applications that distribute real-time data access from multiple systems such as inventory control, marketing programs, merchandizing and financial applications across departments, divisions and geographies. Rapidly integrate data from any source to identify revenue, margin and profit opportunities.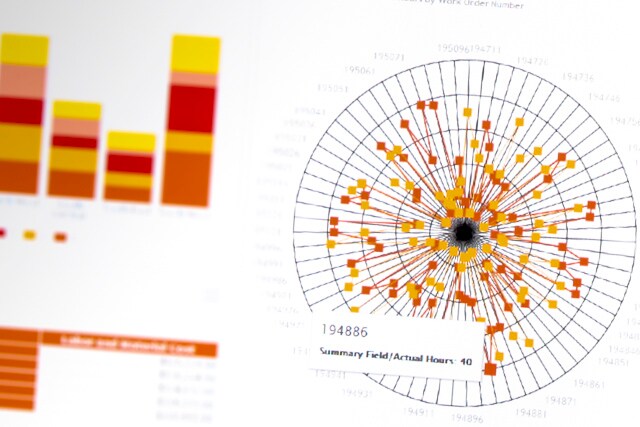 Summarize consumer buying trends and behavior via interactive, personalized dashboards
Segment and analyze customer behavior to offer them better services and products / to make more targeted offers
Detect cross and up selling opportunities
Monitor sales activity, control inventory and assess store operations
Review team productivity, pipeline, inventory, and sell rates in easy to understand interactive dashboards / data visualizations
View critical metrics by geography on a tablet, phone or any device
Manage campaigns and promotions across all channels