Business Benefits
Maximize the Potential of Your Digital Information
Future business will be digital business and become the new norm for business operations. Information is at the heart of this digital transformation.

SAP is known as the market leader in enterprise application software, to help companies of all sizes and industries run better. OpenText™ is established leader in managing unstructured information in context of business processes in a SAP environment.
For more than two decades, SAP and OpenText have combined strengths in a strategic partnership of co-development and cooperation that is characterized by growth, tangible customer value and thought leadership.
Together we help you maximize the potential of your digital information!
SAP Solution Extensions by OpenText
SAP Enterprise Support Integration
OpenText has integrated its software solutions with the SAP global support backbone through SAP Solution Manager, enabling end-to-end supportability of both SAP and certified partner solutions across the ecosystem for accelerated mission-critical support and incident management.
The solutions use SAP Solution Manager during support operations for the entire solution portfolio and conform to SAP standards for shared support processes, service level agreements, and escalation procedures. This support program integration results in a truly unique experience that further enriches the customer experience across our solution portfolio.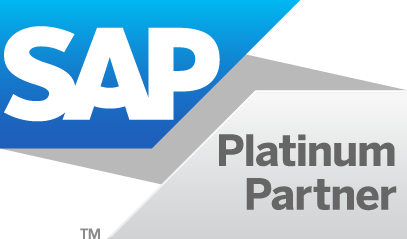 SAP Pinnacle Awards 2020 Winner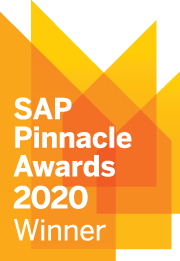 For the 13th consecutive year, OpenText is proud to be recognized by SAP® with the Pinnacle award for Solution Extension Partner 2020. SAP presents these awards annually to the top partners that have excelled in developing and growing their partnership with SAP and helping customers run better. OpenText's breadth of leading solutions deliver the information advantage to SAP customers, today and in the future.
Certification