Municipal/County
Customer Stories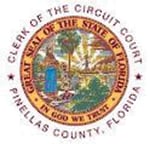 We've been more efficient because we're doing the same amount of work, even a greater amount of work with less people. And we're effective because people are getting their files quicker and getting their orders in a more timely manner.
Product: OpenText Case360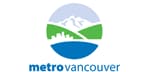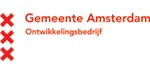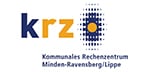 Since the processing of incoming and outgoing invoices has been managed by OpenText, the time required has reduced by 25% and the volume of incoming invoices can be handled by fewer employees.
Product: OpenText Process Management
Contact OpenText
The OpenText Cloud Bill of Rights:
1. We will not lose your data.
2. You own your content.
3. We will not spy on you.
4. We will not sell your data.
5. We will not withhold your data.
6. You locate your data where you want it.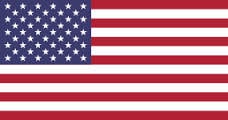 OpenText US Public Sector Solutions (Services)
Supporting OpenText with services to US government civilian, defense and intelligence communities.