Central/Federal

Our users have been very positive towards the new OpenText Cordys solution. They appreciate the logical flow and the automation of mundane process steps, and that their way of working is much better supported and the freedom they have to apply their expertise and judgment.
Product: OpenText Cordys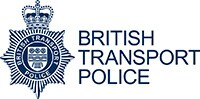 Every organization has its own political challenges and these have to be understood by both IT and the business. People in my situation have to really understand this. By investing in an ITSM model based on a BPM architecture you really have to believe that what you're doing is right for your organization, and have the ability to see the bigger picture if you want to reap the rewards.
Product: OpenText Business Process Management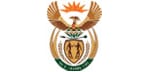 The capability to share knowledge rapidly and seamlessly throughout the organization has been of tremendous benefit, making our employees more informed and more effective in their jobs. The quality and accuracy of documentation is improved while document losses have been reduced through streamlined workflows and procedures.
Product:
Contact OpenText
The OpenText Cloud Bill of Rights:
1. We will not lose your data.
2. You own your content.
3. We will not spy on you.
4. We will not sell your data.
5. We will not withhold your data.
6. You locate your data where you want it.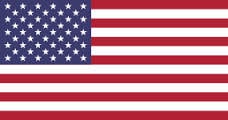 OpenText US Public Sector Solutions (Services)
Supporting OpenText with services to US government civilian, defense and intelligence communities.