Be more
Power your information
October 26-29
Information makes us more
From responding to the global pandemic to debating truths, information powers business, humanity and our daily lives. What we do with that information is what makes the difference.
Information can help us reach higher, impact more and feel more secure but if we cannot access it, use it and protect it, it means nothing.
Join us online for the OpenText World 2020 digital conference to hear live keynotes, join in-depth breakouts, and attend virtual labs to discuss the latest trends with industry experts.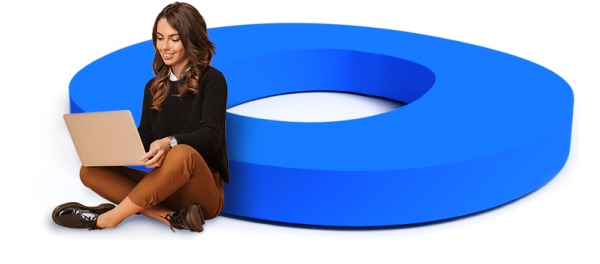 Event highlights
Educate

Learn from keynotes, sessions and training tailored to advance your goals and career.

Engage

Connect with peers and experts around the globe to share best practices.

Explore

Evaluate and provide input on future products in interactive labs.

Experience

See our Information Management ecosystem in the OpenText Expo.

Empower

Hear how to weather unprecedented change with Information Management.
Stay on top of current trends, grow your skills and expand your network
Be more adaptive

Integrate people, systems and things in the cloud across extended supply chain ecosystems

Be more secure

Maintain business security with cyber threat, data loss and endpoint protection, forensic investigation and remediation

Be more engaging

Design and deliver meaningful digital experiences across all omnichannel interactions

Be more insightful

Optimize processes throughout the organization with insight, automation and data-driven decision making

Be more agile

Quickly adopt new technologies or adapt processes with API-driven products and developer services

Be more connected

Connect content with people and systems to accelerate productivity, simplify processes and enhance governance
Speakers
Hear from leaders and product experts on industry trends and future product direction.
Interested in joining our speaker lineup?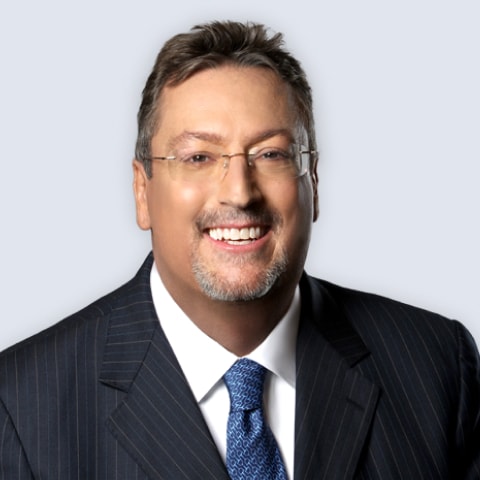 Mark J. Barrenechea
Vice Chairman, Chief Executive Officer and Chief Technology Officer
Mark J. Barrenechea joined OpenText as President and Chief Executive Officer in January 2012, and also serves as a member of the Board. In January 2016, Mark took on the role of Chief Technology Officer. In September 2017, he was appointed Vice Chair.
Mark oversees the strategic direction of the organization. Under his direction, OpenText has grown both organically and through strategic acquisitions, into a $2.8 billion technology company and has successfully transformed into an Information Management leader.
Mark has been the recipient of many accolades over the years. In 2011, the San Francisco Business Times named him the 2011 Best Large Company CEO. Most recently, he was named the 2015 Results-Oriented CEO of the year by the CEO World Awards. The prestigious award recognizes Mark's leadership and innovation in attaining results for the company and its customers.
In addition, Mark has authored many books including The Intelligent and Connected Enterprise, The Golden Age of Innovation, On Digital, and eGovernment or Out of Government. He has also authored several white papers, such as The Resilient Organization: COVID-19 and New Ways to Work, Cloud: The Destination for Innovation, Security: Creating Trust in a Zero Trust World, and The Information Advantage.
For industry thoughts from Mark, you can subscribe to his blog, follow him on Twitter or connect on LinkedIn.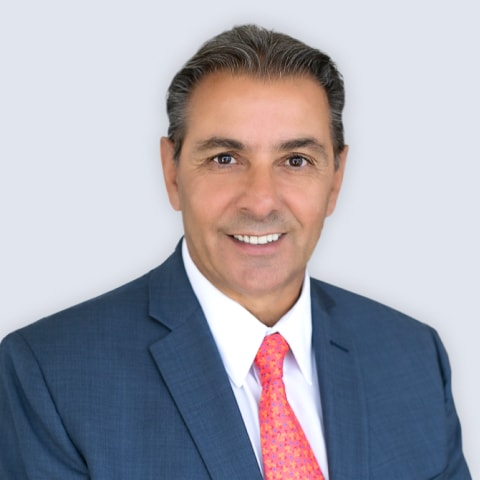 Muhi S. Majzoub
Executive Vice President & Chief Product Officer, OpenText
Muhi S. Majzoub is the Executive Vice President & Chief Product Officer for OpenText. Joining the company in 2012, Muhi has held various senior executive positions. He currently leads the development organization to define the vision and strategy for OpenText products and their transition to the cloud.
Prior to OpenText, Muhi was Chief of Products for NorthgateArinso, where he was responsible for defining the company's product vision, strategy and the development life cycle. He focused on consolidating the late software portfolio and developing new product capabilities for both cloud and on-premise solutions.
Muhi has also held the position of Senior Vice President of Product Development for CA, Inc., where he was responsible for the development of the common technology platform and components and integration strategy.
Prior to CA, Muhi was Vice President of Product Development at Oracle Corporation. During his tenure at Oracle, he was responsible for the delivery of the Sales Automation Suite, including Sales Online TeleSales, Sales Compensation, Sales Intelligence and many other Internet technology projects, such as Oracle Store, Oracle.com and the MetaLink TAR system.
Muhi attended San Francisco State University.
For more on Muhi's thoughts and industry expertise, you can follow him on Twitter.
What past attendees have to say