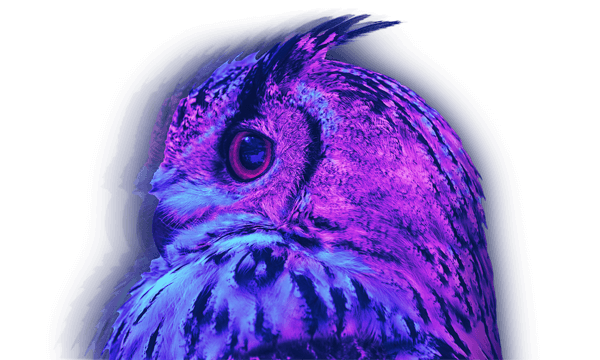 New-age digital evidence collection
The growth of insider threats is rapidly changing the face of enterprise forensic investigation. A new white paper from TAG Cyber and OpenText™ looks at current digital investigation models and the positive impacts modern forensic investigation software is having. It covers:
Top current forensic investigation models
Three new forensic capabilities you must update
Key questions to ask forensic investigation vendors
Learn how modern digital intelligence can help your organization stay safe within today's ever-evolving threat landscape.