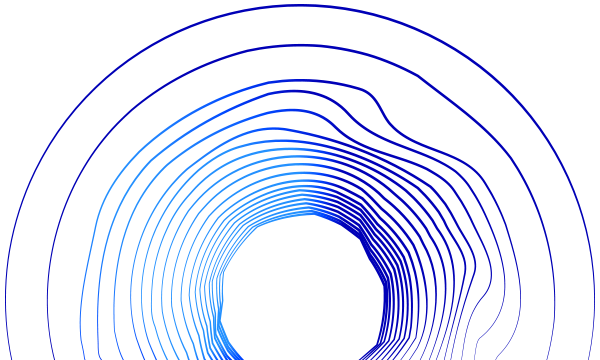 Thwart the Threat of Cyber-Attacks
Cyber-attacks can expose everything from customer data to intellectual property. They're on the rise, especially in Banking as it further optimizes its digital channels during the pandemic.
Read the white paper from BAI examining the challenges on endpoint protection and how to prevent cyber-attacks. Topics include:
PII customer data on unsecure networks
Endpoint scanning and malware detection
Maintaining compliance with privacy laws
Understand the scale of the cyber-fraud threat and how your bank can minimize the risks by building cyber resilience.
Read the white paper
The Multifront War on Cyber-Fraud
1 BAI, The Multifront War on Cyber-Fraud